Our Nursery Partnerships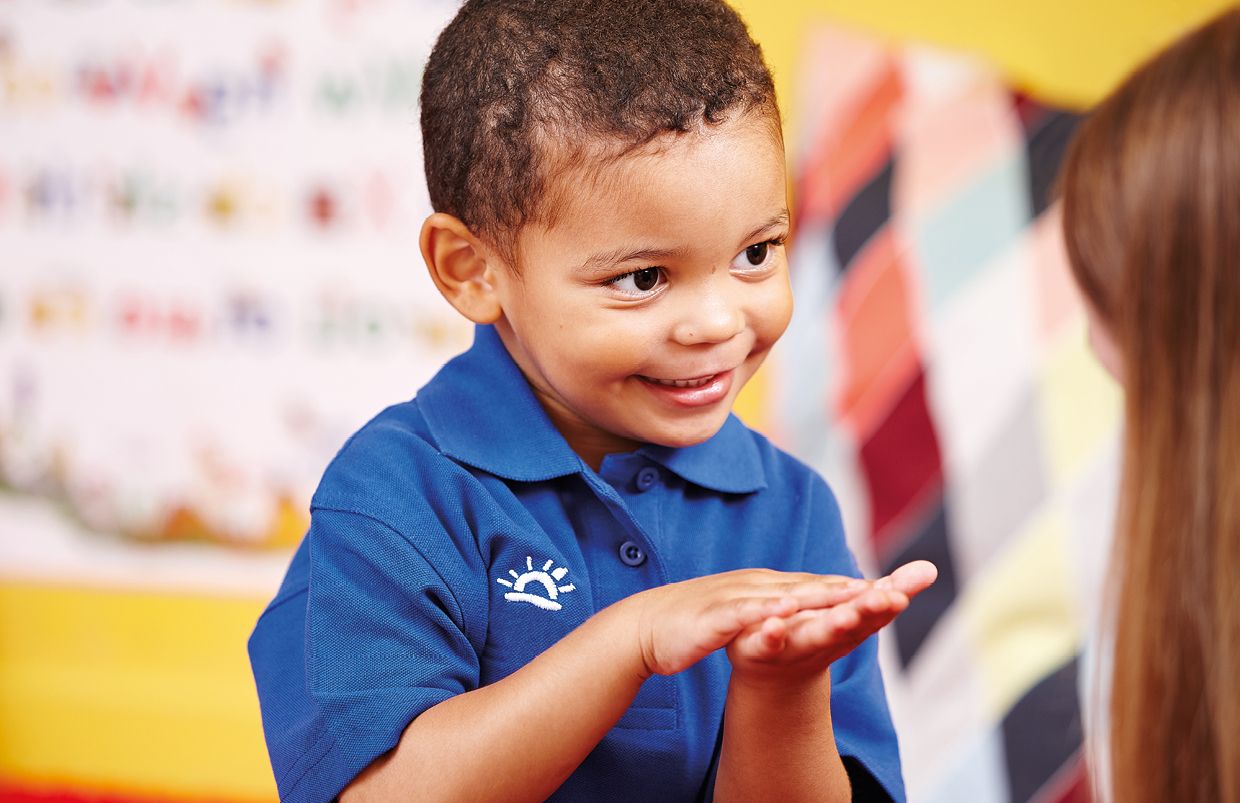 Our Workplace Nurseries provide access to highquality and affordable childcare, conveniently located at or near the workplace.
What is a Nursery Partnership?
A Nursery Partnership enables employers to provide the benefit of a workplace nursery to support their employees' childcare needs when, for various reasons, the provision of a dedicated on-site facility is not appropriate.
Bright Horizons operates over 300 high quality nurseries across the UK, many are close to employer workplaces. Through a Nursery Partnership, employers can offer a number of nursery places to their working parents, at one or more Bright Horizons settings, enabling them to make significant savings on the cost of care.
How does a Nursery Partnership work?
Through employer provision of childcare close to their workplace, employees will benefit from a full income tax and national insurance exemption, saving them between 32% and 52% on their nursery fees. The cost to the employer of accessing and supporting the nursery is funded from savings in employers' national insurance contributions.