Employee Wellbeing Research 2020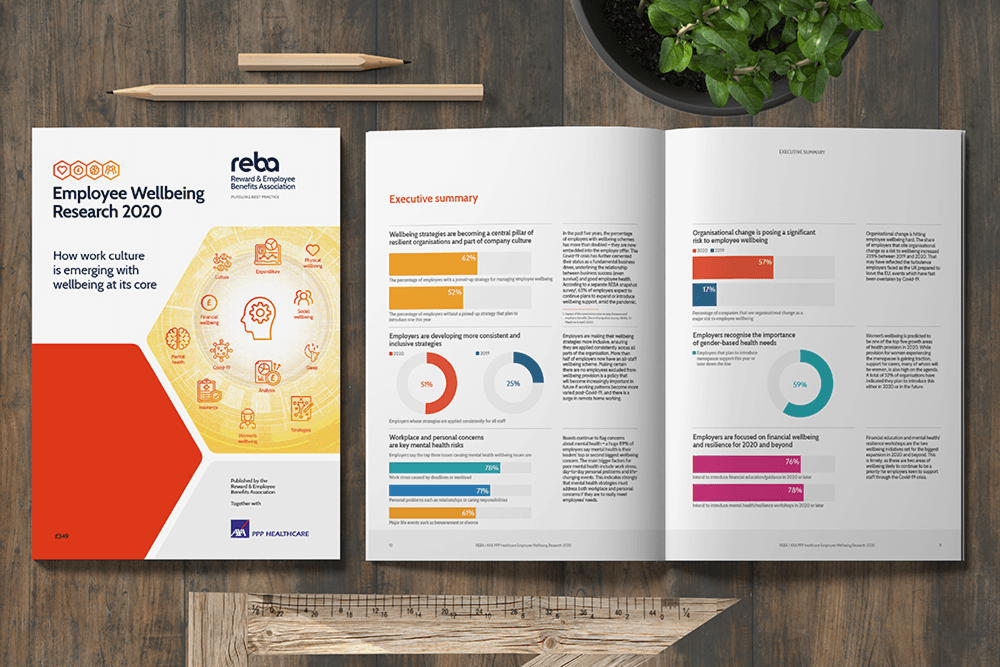 Workplace culture is fast evolving, with wellbeing right at its core.
Discover the latest trends in employee wellbeing in the 5th edition of our eagerly awaited Employee Wellbeing Research Report, in association with AXA PPP healthcare.
This in-depth reference provides you with key facts and figures that give invaluable insight into current practices and emerging trends in workplace wellbeing. Our findings are put into context with expert commentary pieces and real-life case studies in light of the Covid-19 pandemic.
The result: a wealth of insight that will inform your wellbeing decision-making, shape the future direction of your strategy and influence workplace culture.
Download Now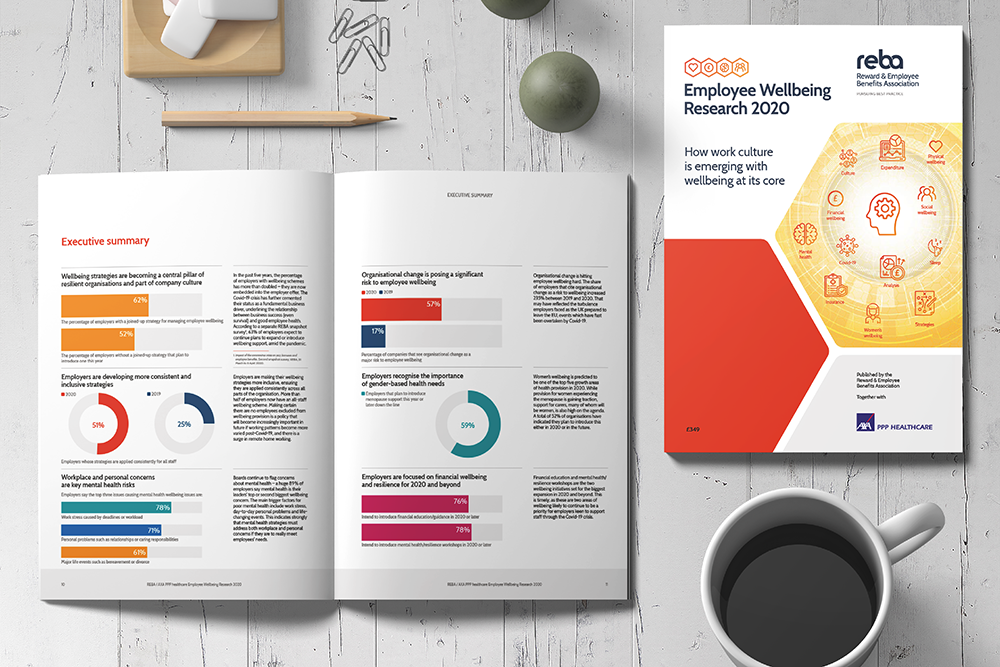 Hundreds of UK employers across a broad range of sectors and workforce sizes took part in the 2020 survey to make it our most comprehensive yet. Plus the report has commentary from government bodies, blue-chip CEOs, practitioners and other organisational experts: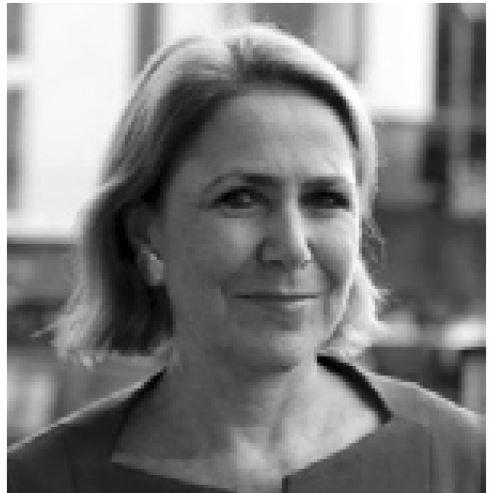 Louise Aston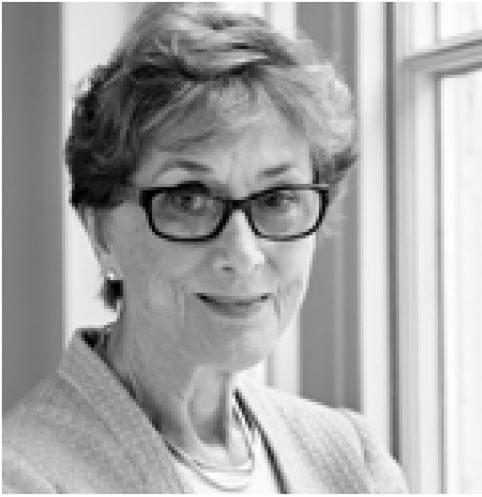 Dame Carol Black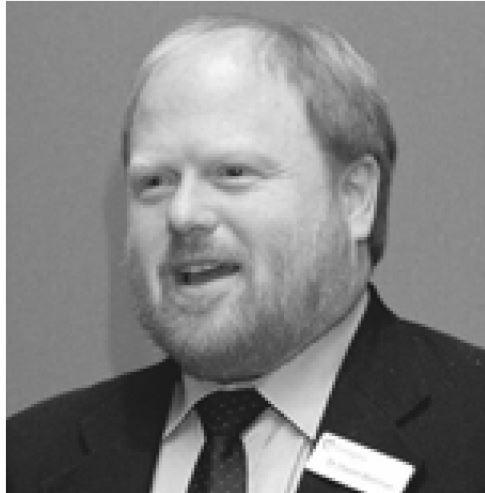 Steve Boorman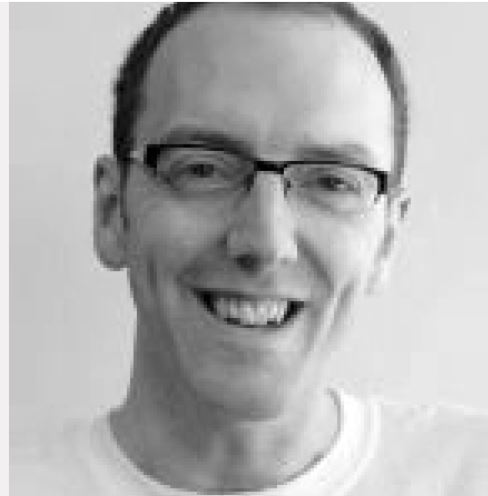 Graham Brown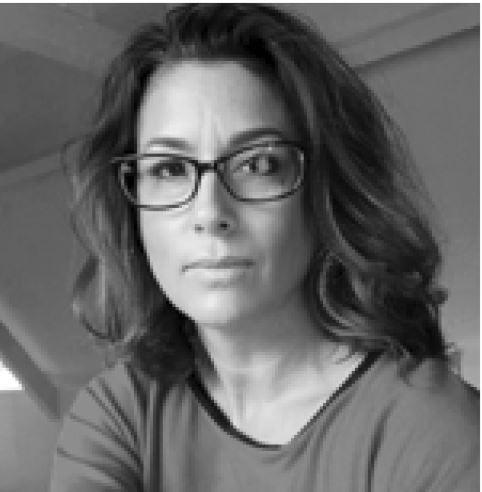 Soraya Chamberlain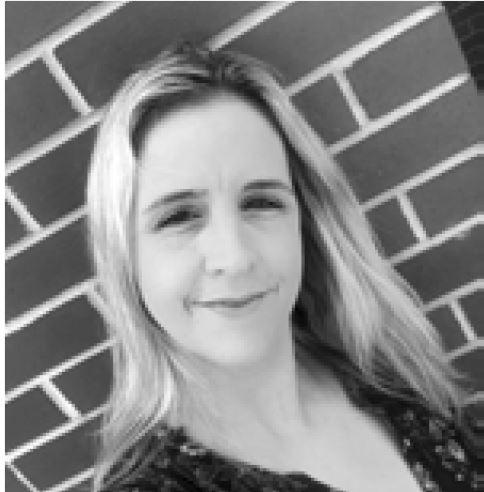 Julie Cridland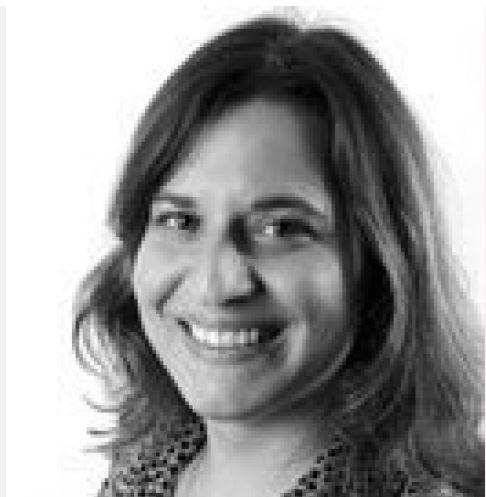 Rima Evans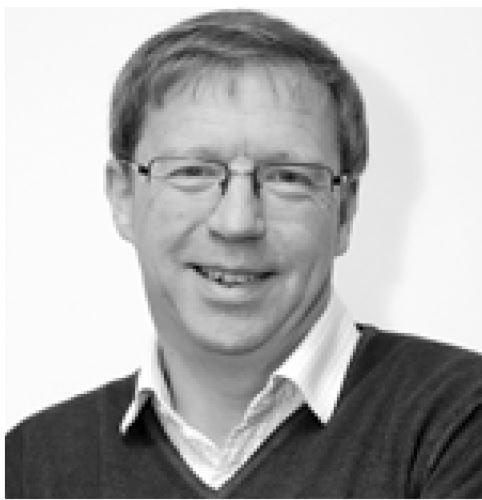 Paul Farmer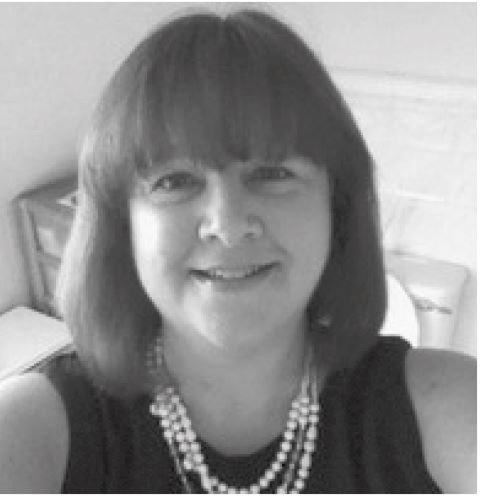 Debbie Fennell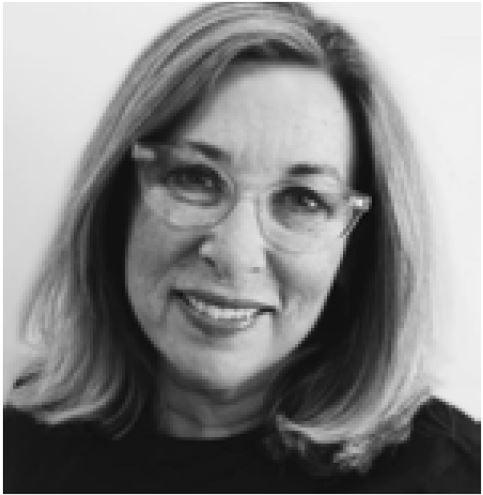 Jane Gibbon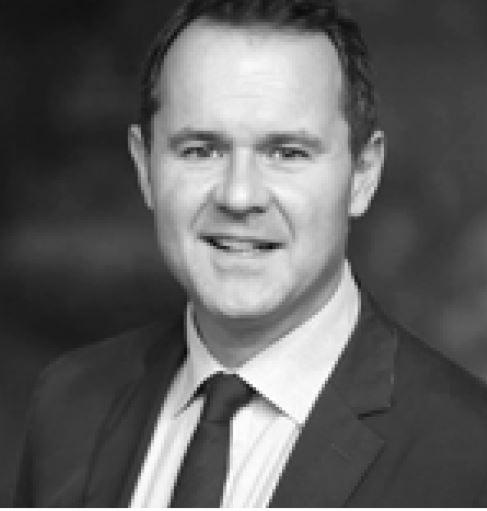 Phil Hayne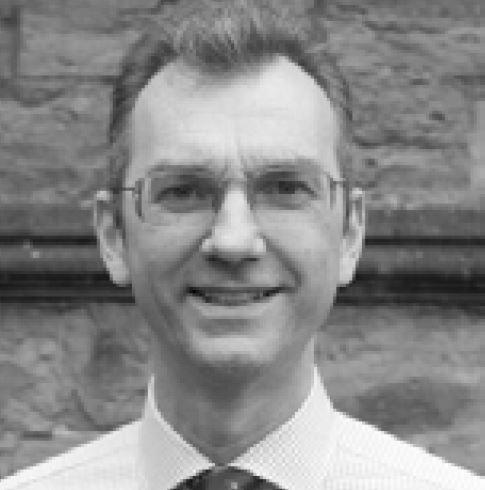 Jeremy Hill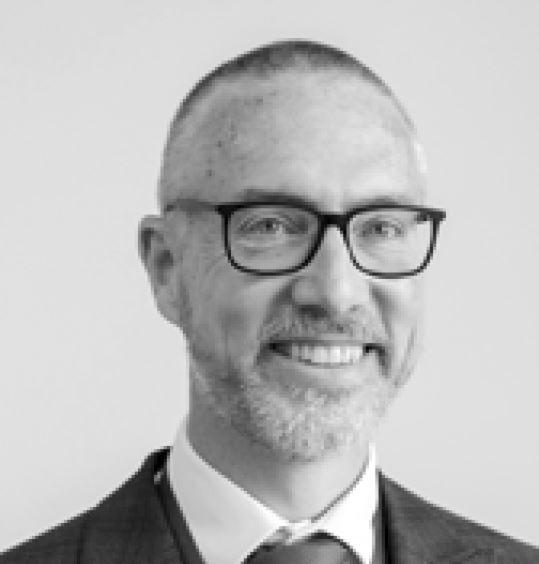 Steve Iley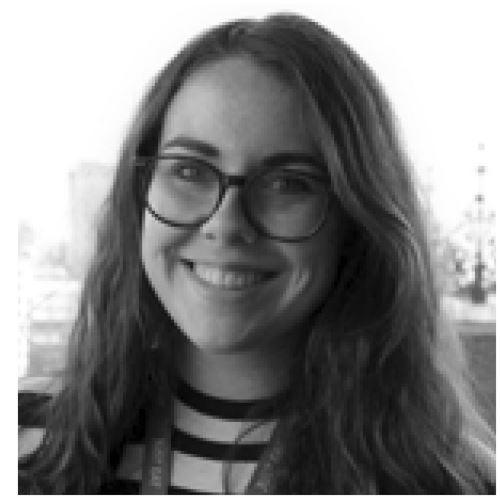 Hannah Millard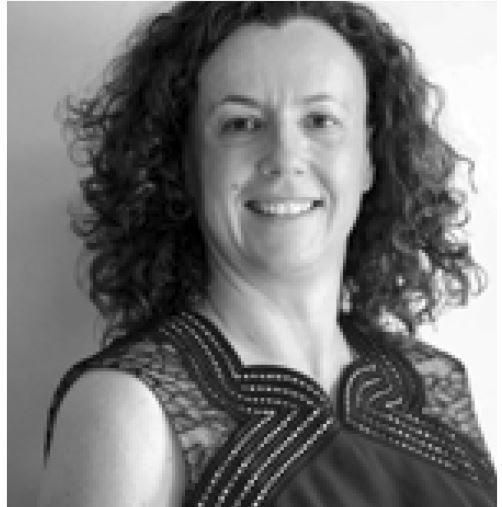 Debi O'Donovan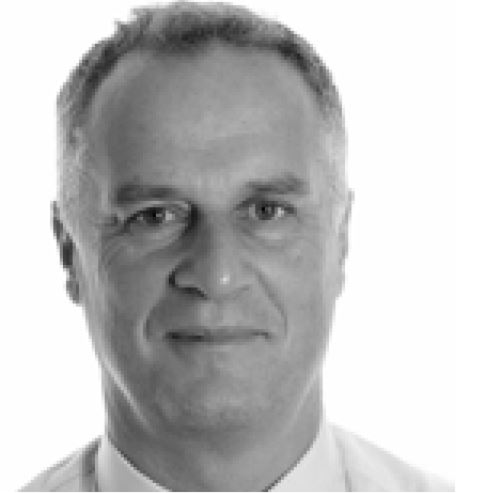 Nick Pahl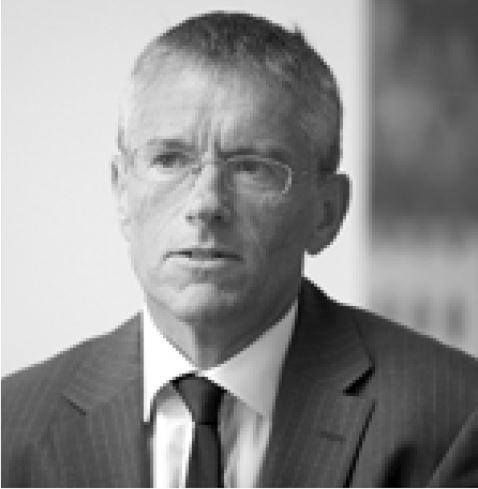 John Philpott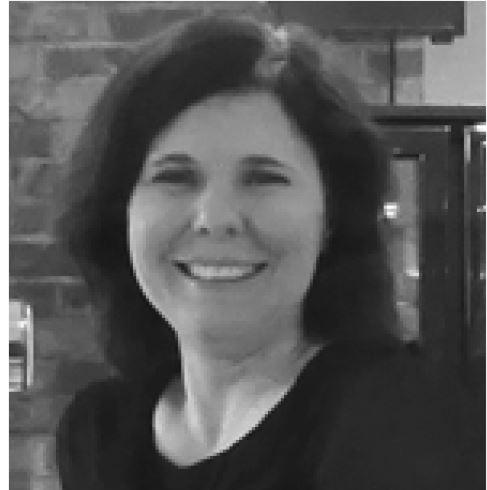 Tina Samson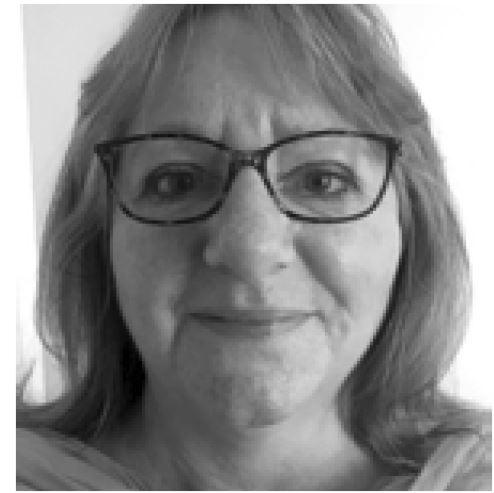 Alison Shemwell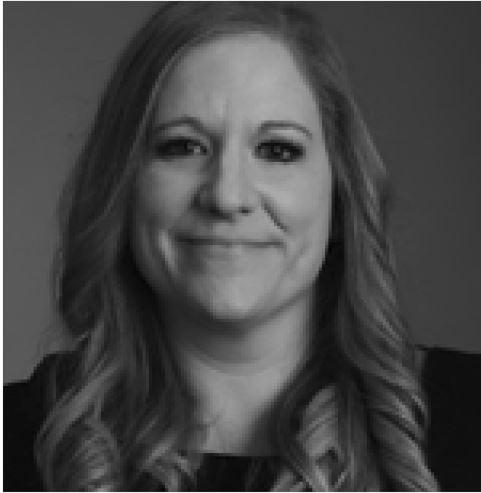 Ellie Vaughan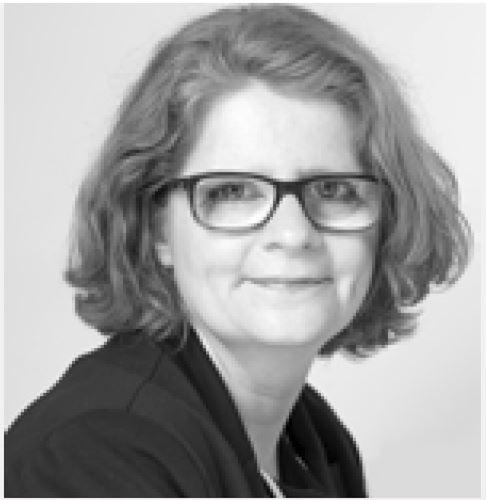 Maggie Williams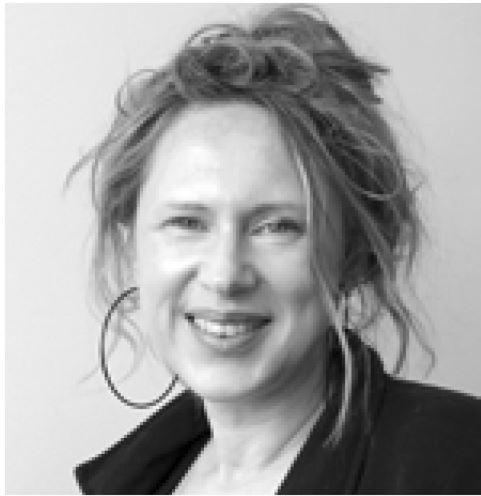 Sally Wilson