Employee Wellbeing Research Report 2021
Wellbeing risk is now recognised as a business risk, while good wellbeing is an opportunity. A break-through step in the agenda, revealed by our eagerly awaited 6th Employee Wellbeing Research Report, published together with AXA Health.
Delve into this 70+ page reference which provides crucial business insight on the latest practices and emerging trends in workplace wellbeing, put into context with expert commentary and real-life case studies from leading employers.
The report explores emerging areas such as inclusivity, technology, and the impact of remote working after its turbocharge from Covid-19. Our findings will support you in shaping a business-driven wellbeing strategy.
Contributors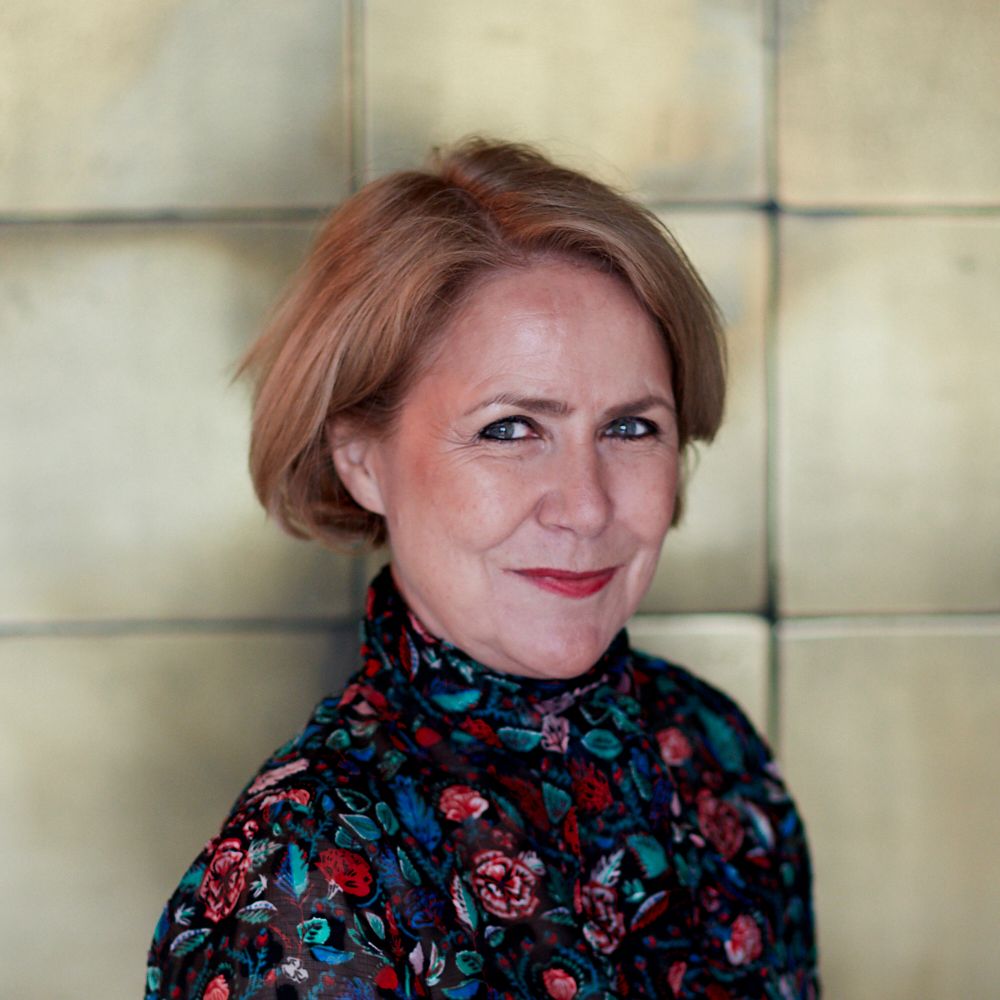 Louise Aston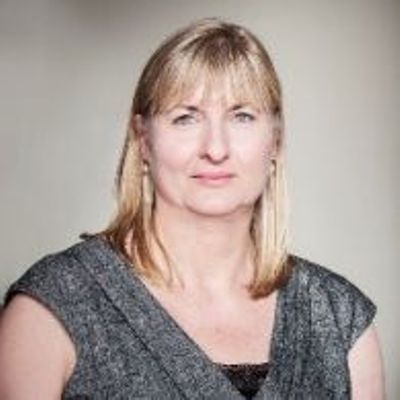 Sarah Bissell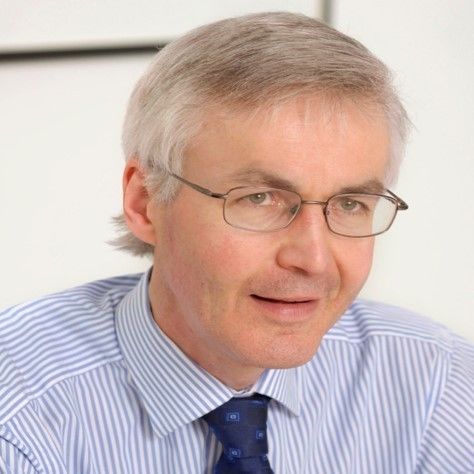 Dr Duncan Brown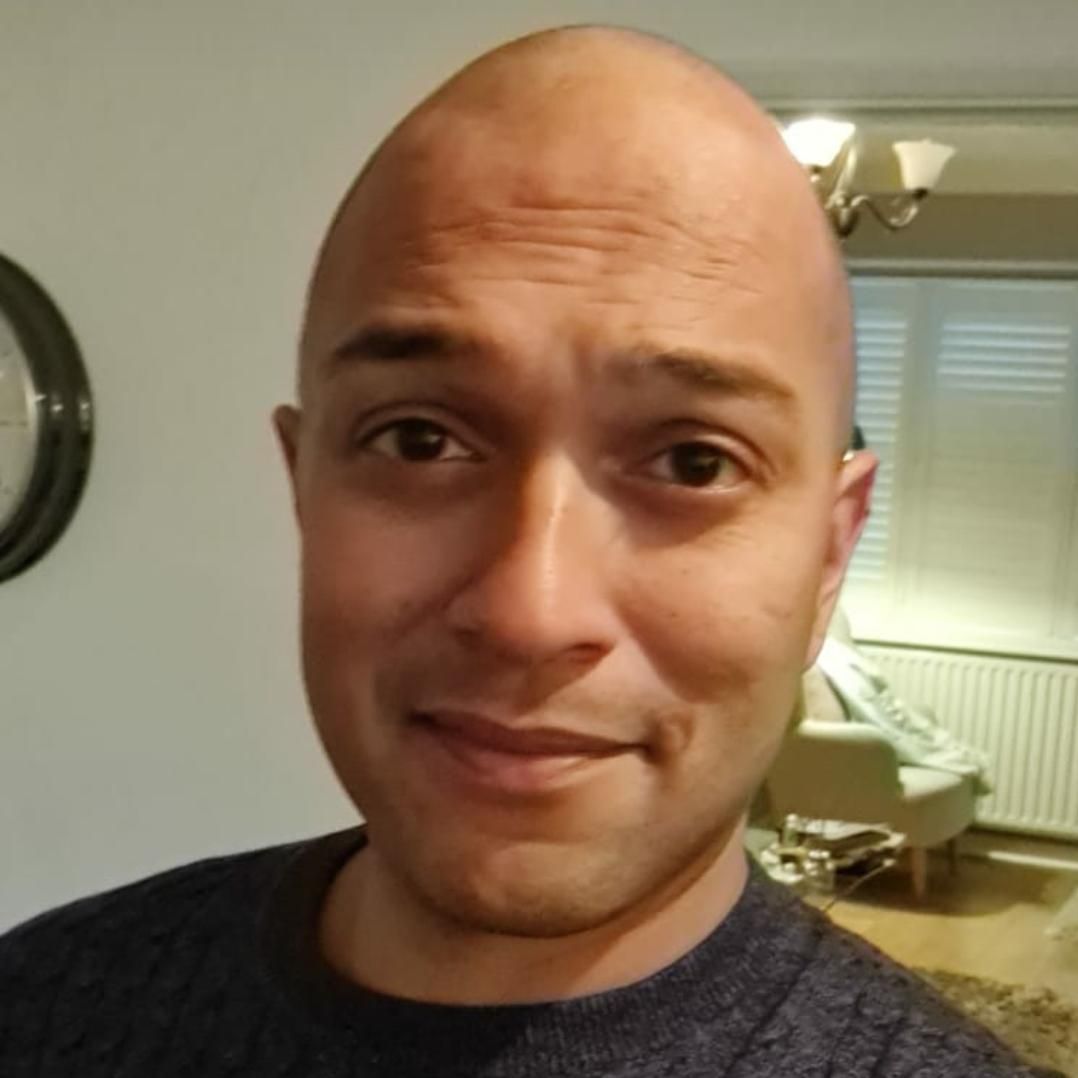 Vish Buldawoo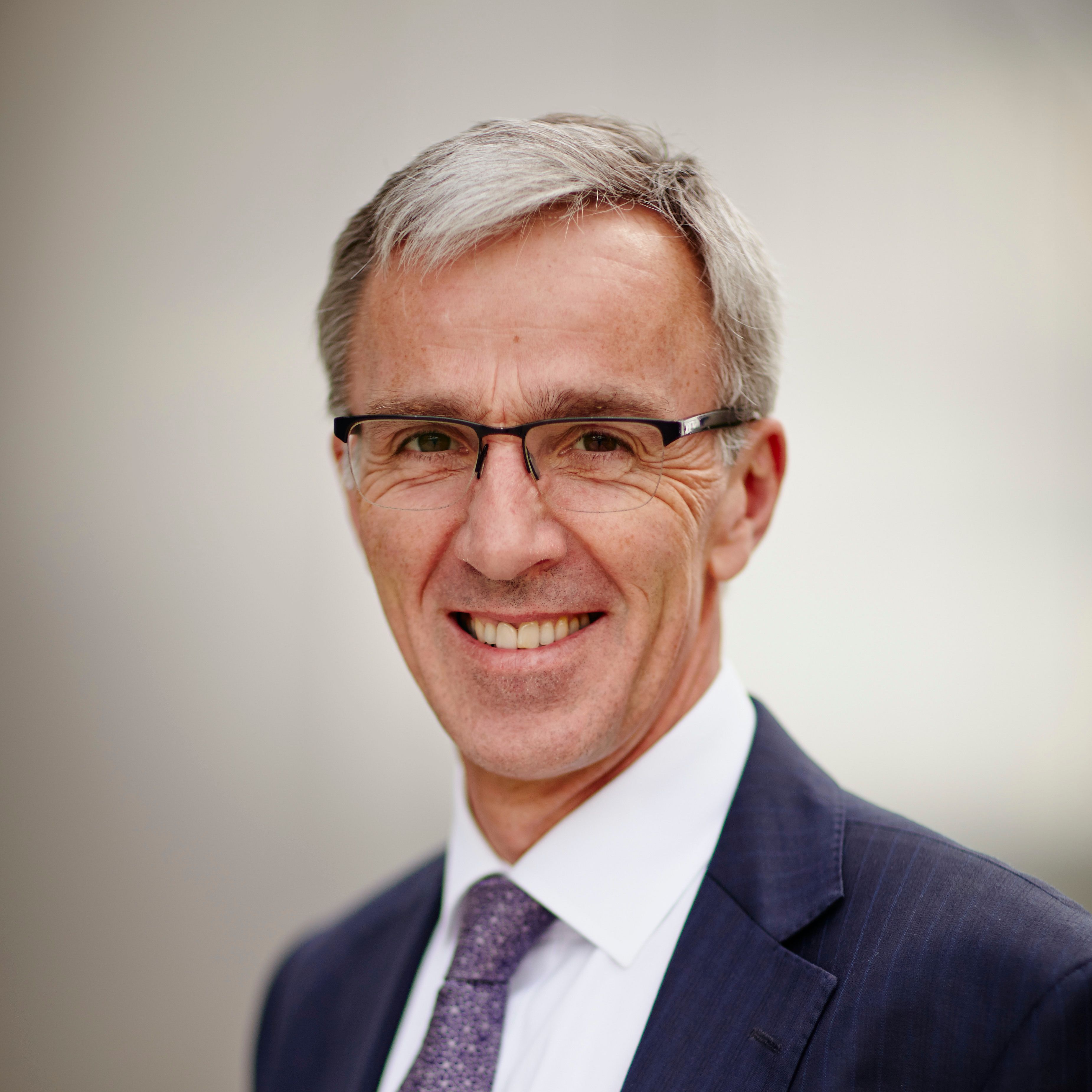 Richard Heron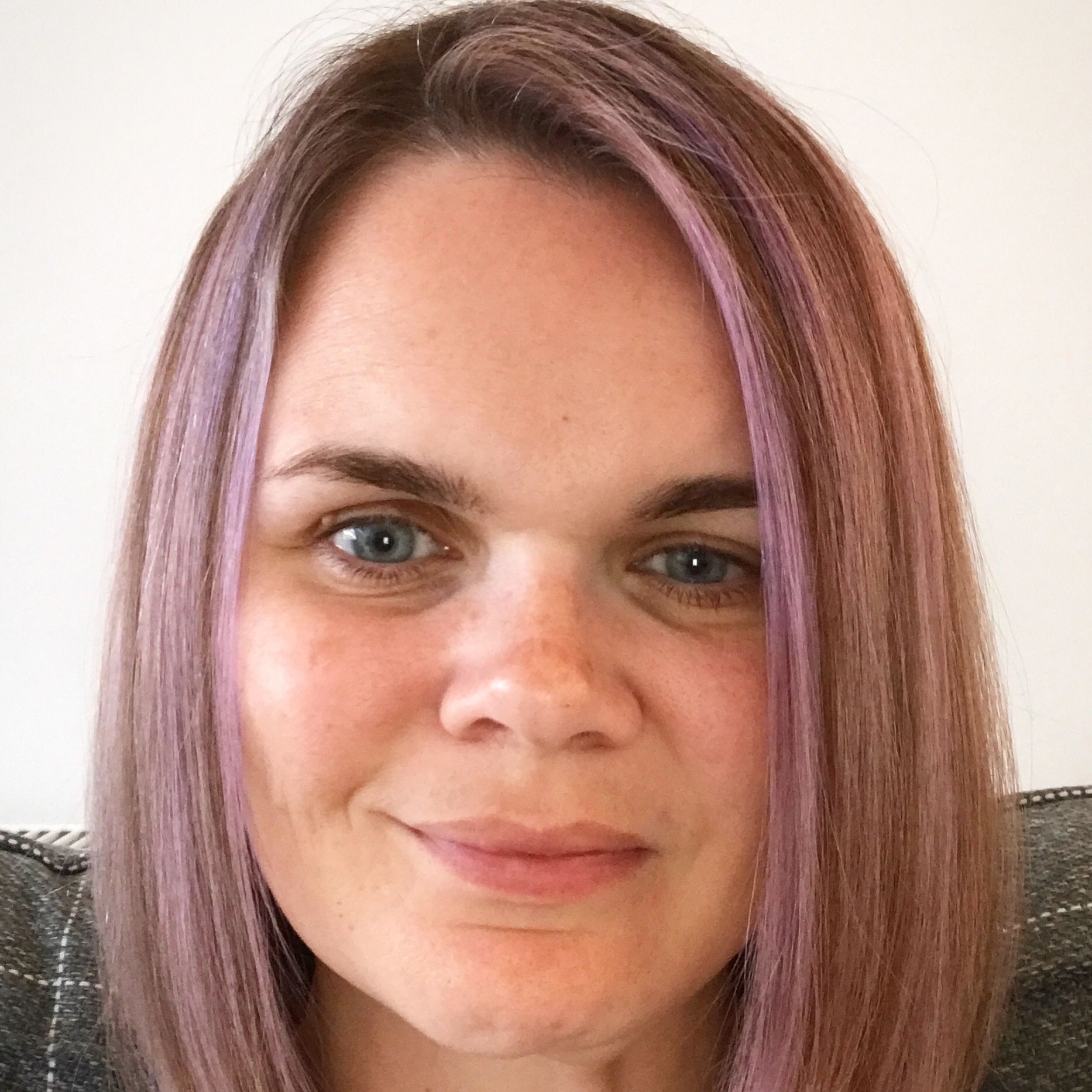 Nikki Roche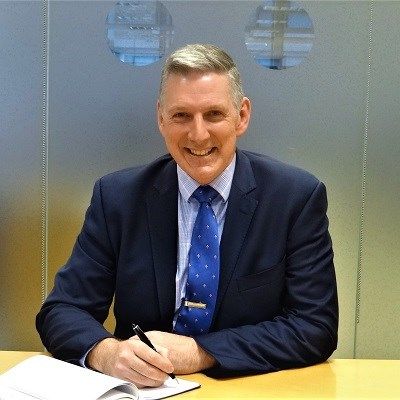 James Rudoni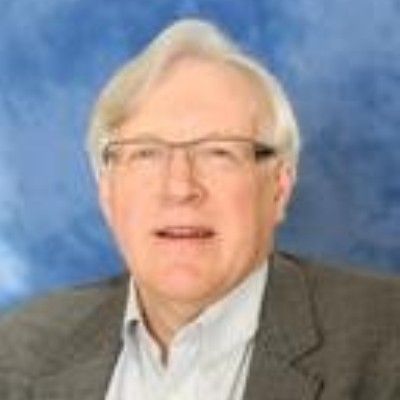 Stephen Wood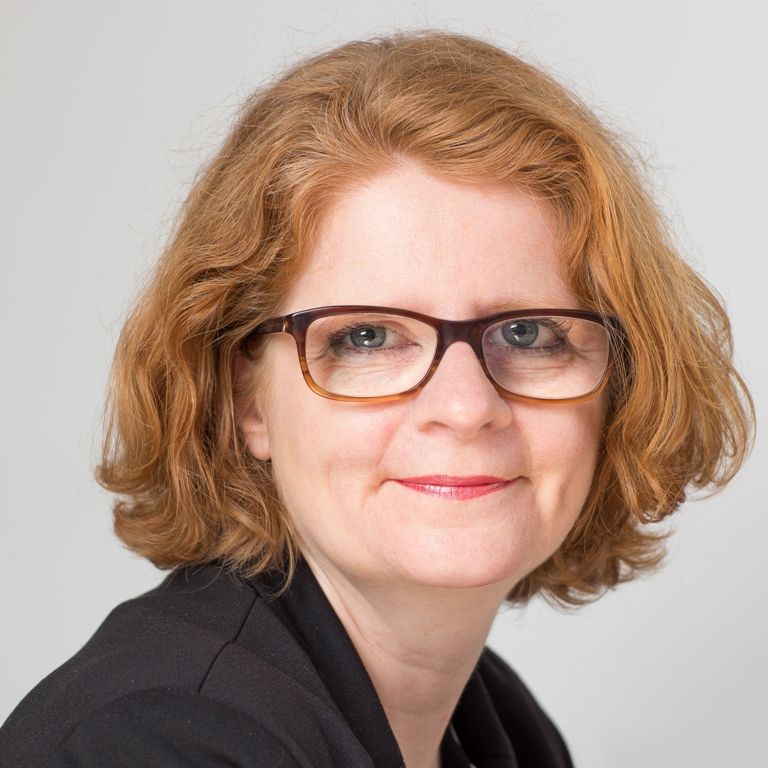 Maggie Williams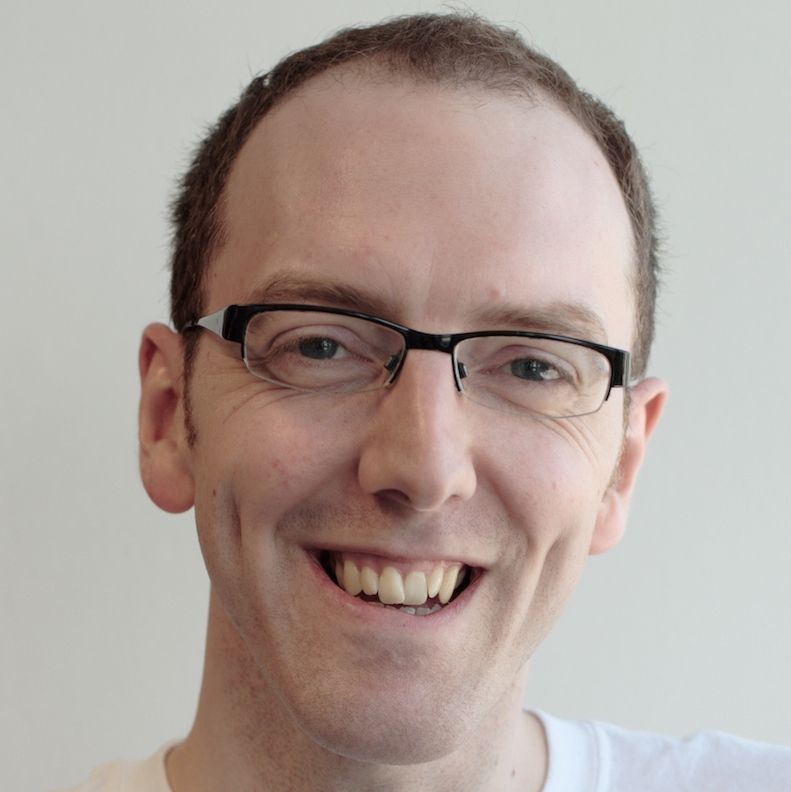 Graham Brown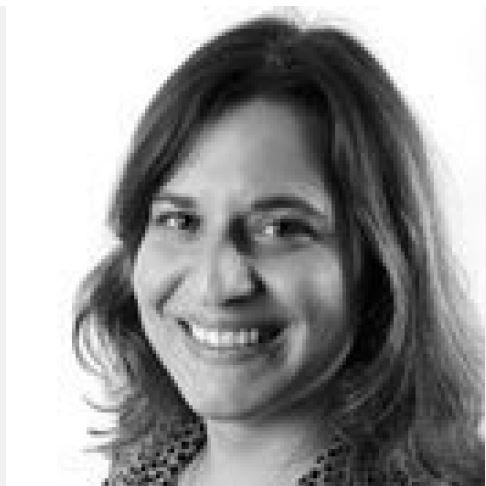 Rima Evans