Bright Horizons Work+Family Solutions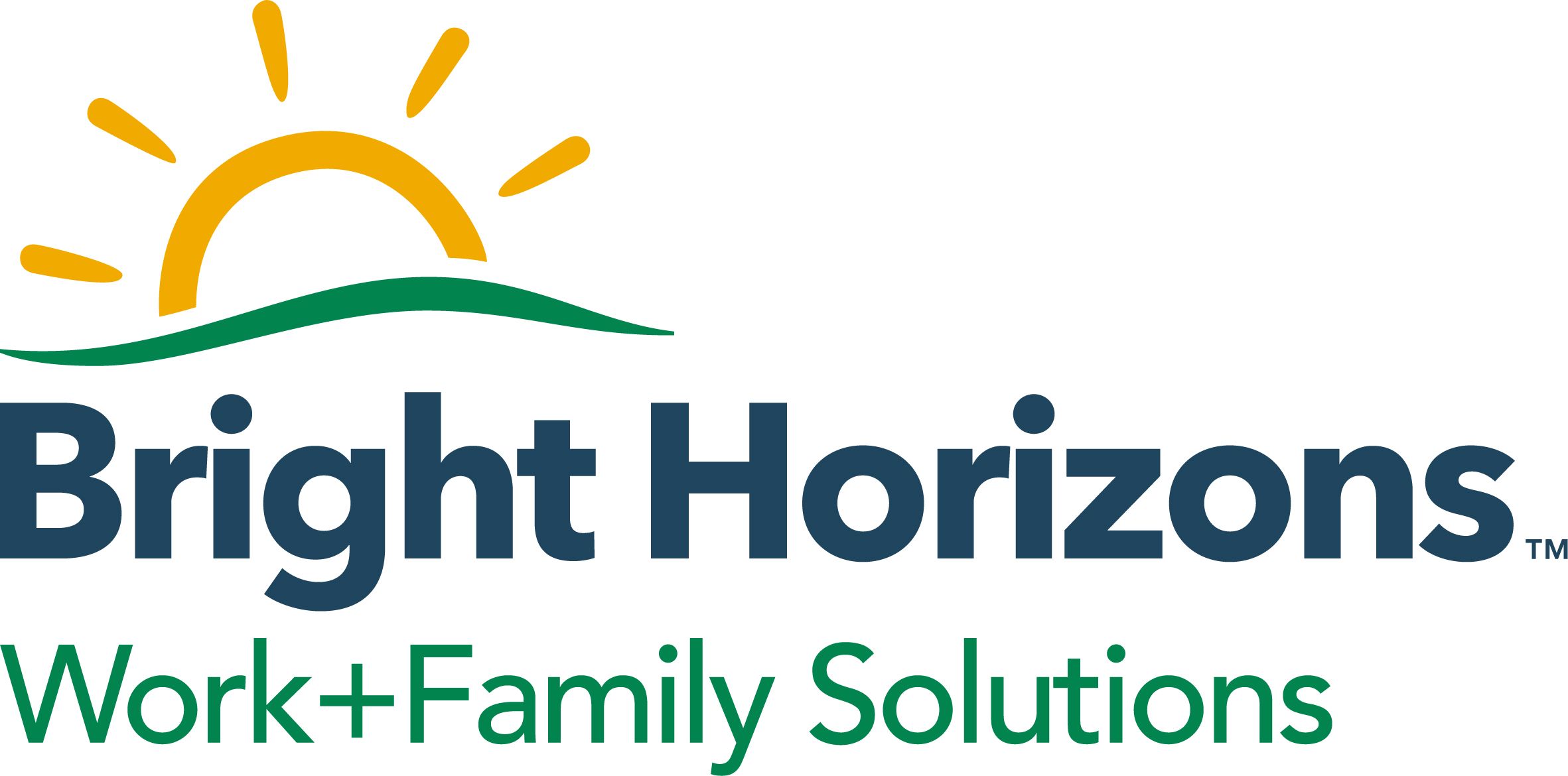 Bright Horizons is dedicated to providing the best in class work+family solutions. Alongside the provision of great childcare solutions, today we are dedicated to supporting employers enable the holistic combination of work and family; ensuring their working parents and carers are amongst the most engaged and productive members of any team.
The business now globally encompasses approximately 1,100 nurseries, over 10,000 emergency childcare and back-up care providers and works with more than 1,150 of the world's leading employers providing a full range of work and family support. Our bespoke services address the practical, wellbeing and cultural needs of organisations and individuals.

With operations in the US, UK, India and the Netherlands, we specialise in supporting multi-national clients. We have a strong commitment to corporate sustainability, which we approach through our Bright Horizons Foundation for Children.
We act as a trusted partner, provider and advisor on strategies for combining work+family. This plays a key part in attracting, engaging and retaining clients' talented employees.
Talk to us about:
From Back-Up Care to Coaching & Development, we offer a range of solutions that help employers & their people perform at their highest level.
This year's Modern Families Index Spotlight reveals the future of work for families and employers as  we learn to live in the hybrid working world, and with new expectations of work-life balance. Work ...

Being family-friendly in the new world of work means more than flexibility alone. The post-pandemic mindset and talent shortages mean people bring their whole selves to work more than ever. The focus ...

Who do your employees turn to in a care crisis? Our Back-Up Care programme saves our UK & Ireland clients over 80,000 days in productivity every year.

Making work+family work for your employees. Supports employee wellbeing AND makes good business sense.