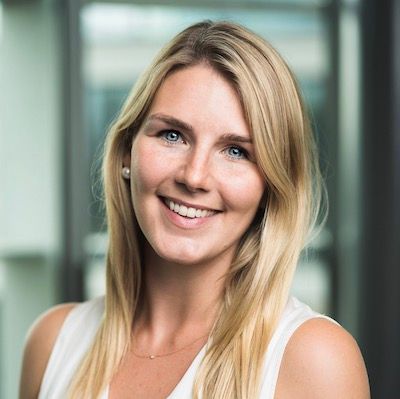 Alana Rae
Specialities Growth Leader
,
Mercer Marsh Benefits
Alana is a Senior Principal and leads Growth for Mercer Marsh Benefits' specialty propositions. These areas represent our core areas of Wellbeing. As well as being an advocate for Employee Wellbeing, she is also passionate about the progression of women in the workplace and sponsors several key initiatives across the Mercer business.
Alana has been at Mercer for 10 years, working closely with clients across multiple areas. Initially working with large multinational organisations providing global benefit strategy and coordination services, she then focused on working with clients across Europe providing consulting support for globally mobile workforces. Alana was appointed the Growth Leader for the International business in 2019, before broadening her remit to encompasses core areas of the business that can support the broad wellbeing strategies of our clients.