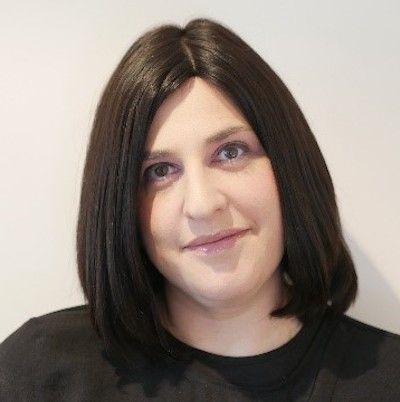 Amanda Diston
VP, Compensation & Reward People & Communications
,
Liberty Global
A Human Resources professional for more than 20 years, I put great emphasis on the "human" aspect. I strongly believe that different perspectives and views create the best outcomes. An inclusive culture is key to everyone realising their full potential.
My experience and expertise lies mainly in Reward and Acquisition, gained in many different industries. Currently, I lead global Compensation for Liberty Global. I'm responsible for compensation strategy, design and solutions that are enabling culture change and driving performance, employee engagement and inclusion.
I feel privileged to play my part in creating an inclusive culture at Liberty Global through the programmes and policies I design, the environment I create for my team, and the support I give to our Employee Resource Groups.