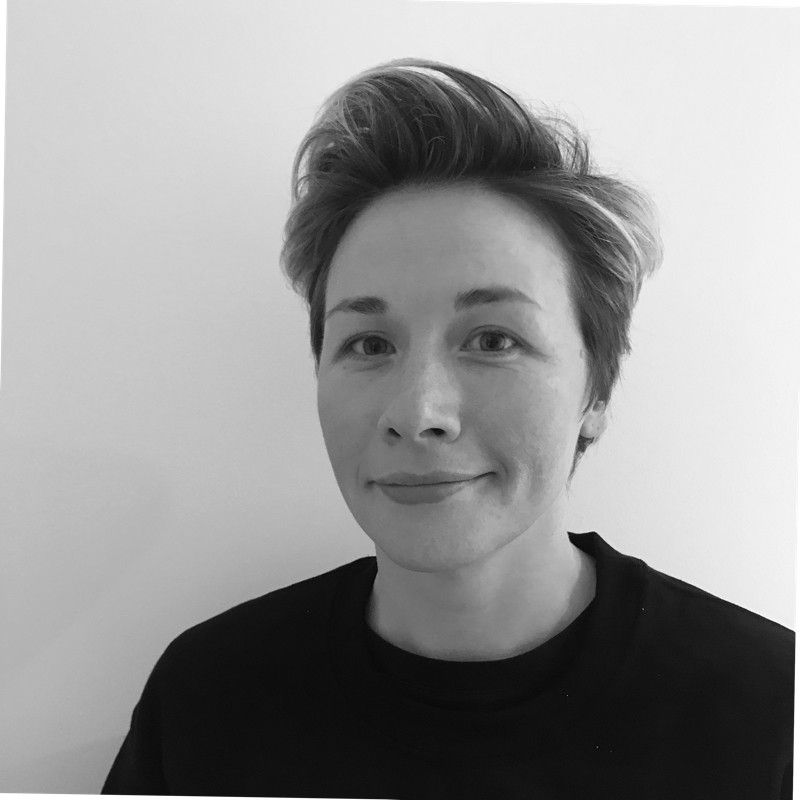 Dr Fran Longstaff
Head of Psychology
,
Fika Mental Fitness
With more than 15 years' academic and applied experience in sport and exercise psychology, Fran oversees Fika's Behavioural Science output, designing and implementing organisation-wide Mental Fitness training programmes for Fika's client-base of more than 80 businesses, education institutions and healthcare organisations. ​
She is passionate about training leaders and managers in how to build their own and their team's Mental Fitness in order to transform the culture, output, productivity and happiness of their workplaces.​
Fran worked as a lecturer in Higher Education for 13 years before joining Fika, and still works closely with Fika's board of academic experts.​