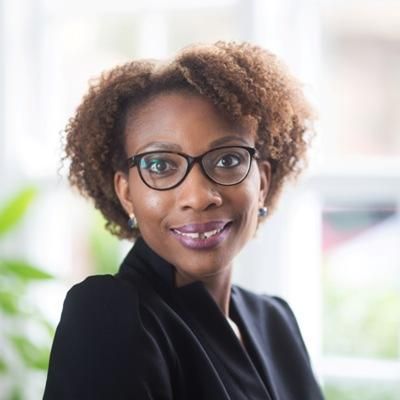 Ejiro Marandu
Head of Total Rewards
,
Halma plc
Ejiro Marandu joined Halma as the Head of Total Rewards in January 2020 having been at global consulting firm Willis Towers Watson for 11 years where she worked as a Director. She is a qualified actuary.
She has an interest in Executive Remuneration, noting the huge implications this area of reward has for an ever-widening range of stakeholders.
Ejiro is also particularly keen on the topic of wellbeing and has a natural interest in ensuring that people can bring their whole selves to work.