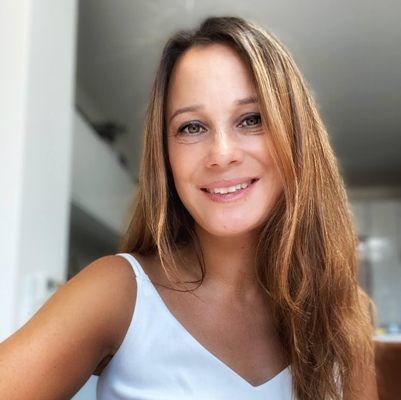 Elle Hopkins
VP, Global Total Rewards
,
Medallia
Ellenor Hopkins is Senior Director, Global Total Rewards at Medallia, the market leader in customer, employee, citizen and patient experience. She lives in London with her family, and with two children aged 16 & 10 Elle is no stranger to the work life juggle, having worked full time and flexibly since 2008.
Elle has over 20 years experience in a variety of People roles within the Technology, Media, Consulting and Retail industries, and has spent the last 7 years focusing on International Total Rewards, striving to make tangible impacts on the employee experience through thoughtful and competitive wellbeing, benefits and compensation packages.
Medallia's award winning Experience Cloud captures billions of experience signals across interactions including voice, video, digital, IoT, social media, and corporate messaging tools. Medallia is committed to making a global impact through policies and practices that promote ethics and integrity, diversity and inclusion, environmental responsibility, and social impact. We value every person, and every experience.