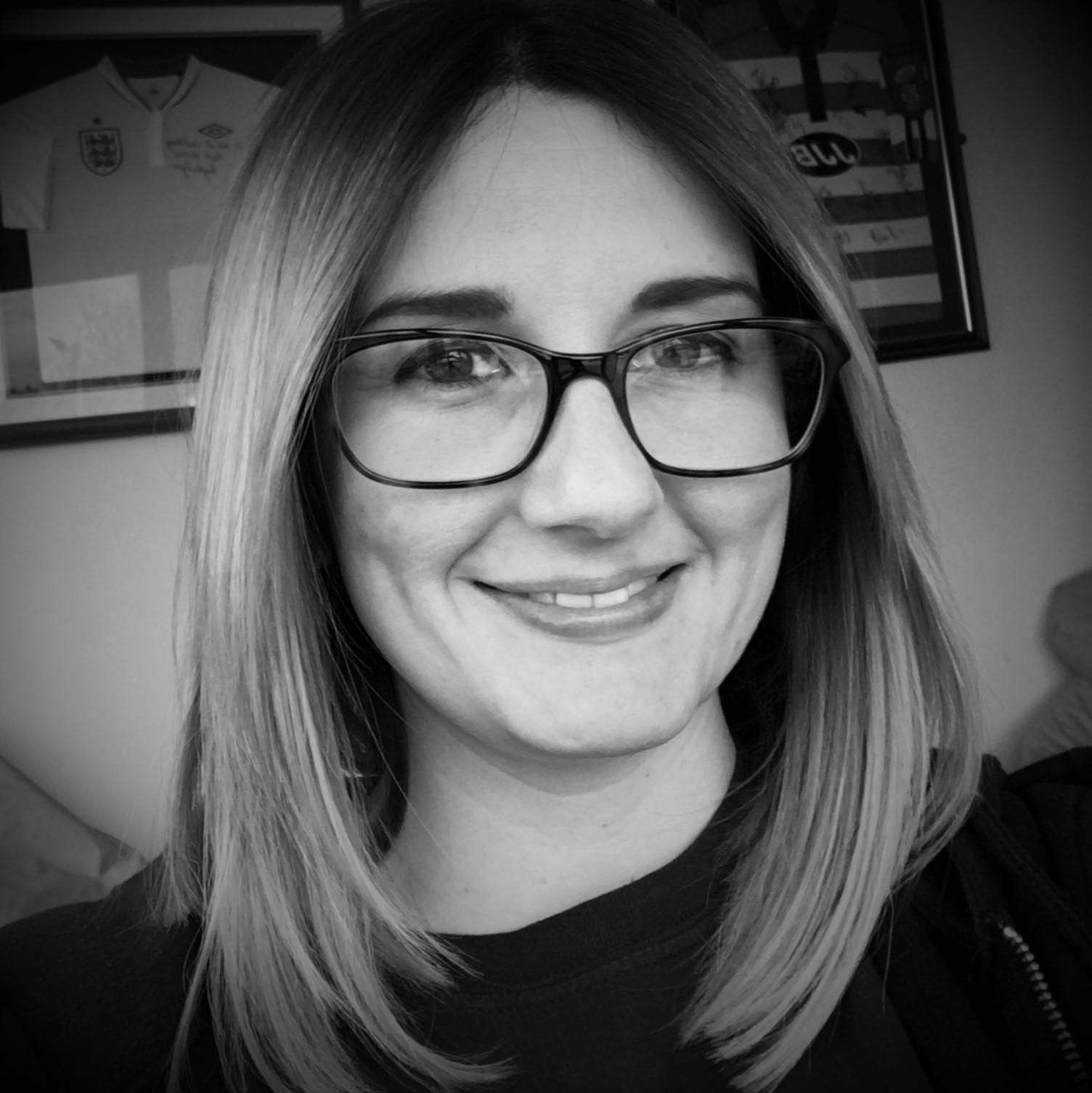 Haylie Robinson
Talent & Employee Engagement Manager
,
Carlsberg UK
Haylie Robinson has worked across a range of organisational effectiveness disciplines and has spent the last three years delivering wellbeing, recognition, talent & performance and D&I programmes for Carlsberg UK.
Haylie has a passion for change and believes that effective communication and engagement can deliver real commercial results.
Her love of communication has led her to membership of the IoIC and she loves 'geeking' around with writing in her spare time.
Haylie lives with her husband Andy & 5 year old son Max in Milton Keynes.