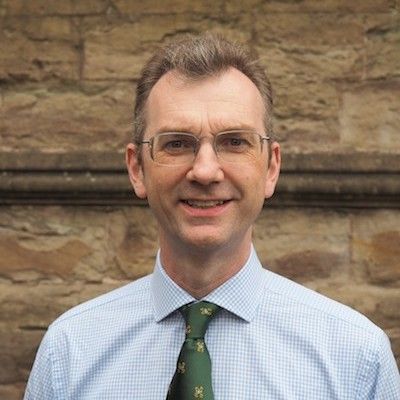 Jeremy Hill
Head, Wellbeing and Lead, Future Workplace, Now
,
Standard Chartered Bank
As Head, Wellbeing at Standard Chartered, Jeremy has responsibility for the Bank's approach to the wellbeing of its 85,000 employees in 59 countries, encompassing the four pillars of mental, physical, financial and social wellbeing in the Bank's commitment to "bring out the best in all colleagues, by establishing and maintaining a work environment that promotes positive wellbeing and healthy lifestyle choices". As part of this, he also leads the further development of the Bank's Future Workplace Now programme, which has been running since 2020, embedding hybrid working approaches across the Bank.
Jeremy's background is as a qualified actuary, and he has over 30 years' experience working across the broad playing field of international pensions, benefits and wellbeing, from both the consulting and client sides. From his work with a wide range of multinational companies, he developed his interest in the broader future of work, and how companies can shape offerings to employees – extending from benefits and reward to encompass the whole employee value proposition – in order to address social, generational, demographic and business changes.