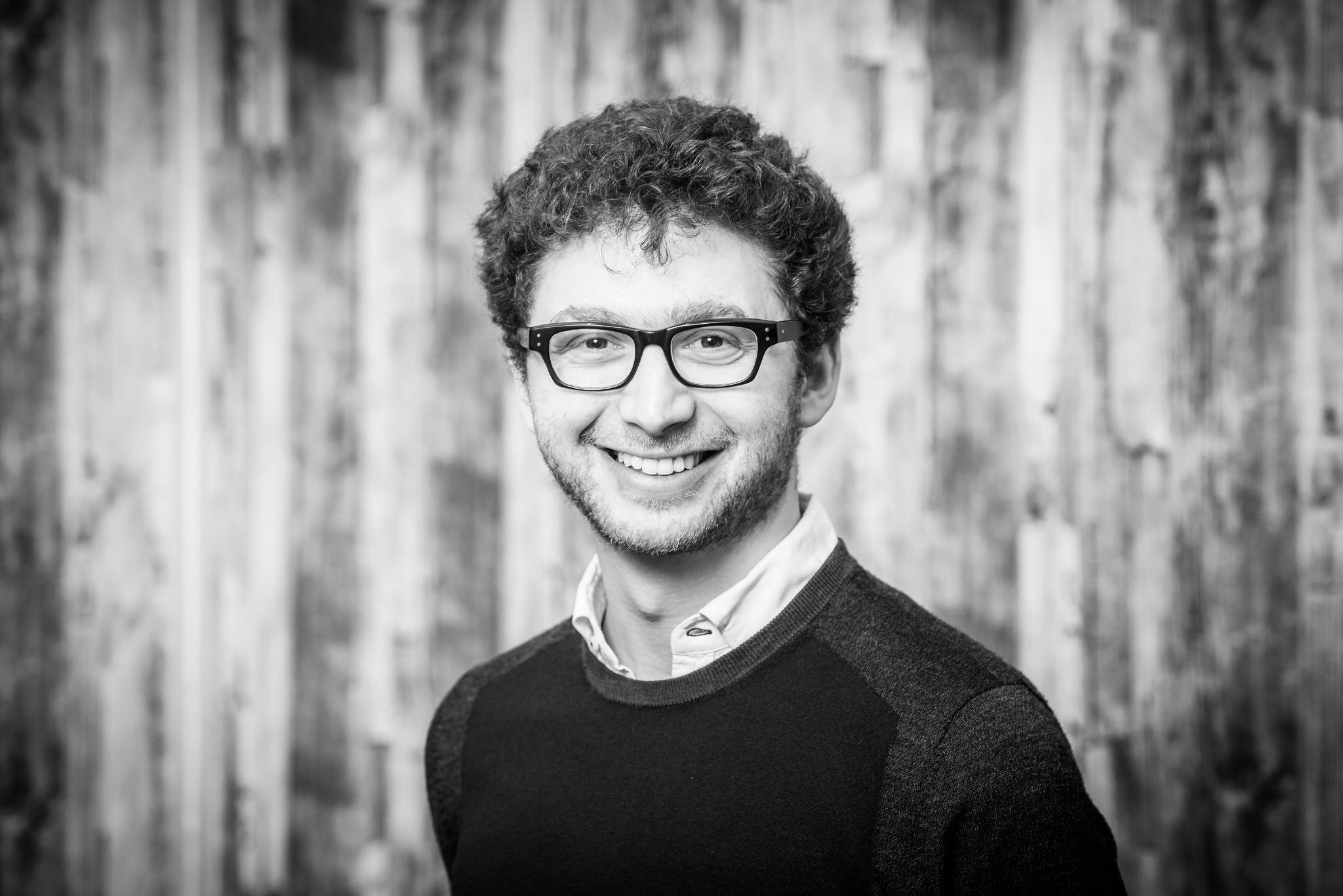 Josh Hart
Co-founder & CTO
,
YuLife
Serial entrepreneur, Josh Hart, has set up numerous businesses across EdTech, Mobile and now the InsureTech world. Having created digital experiences used by millions, Josh's mission is to make all digital interaction fun.
As co-founder & CTO of yulife, Josh has been re-imagining the world of insurance, building a company which focuses on helping people to be their best selves; mentally, physically and financially.
Prior to yulife, Josh was a co-founder of Chelsea Apps Factory and key in the development of the organisation, which consulted FTSE 250 companies and grew to well over 100 people, servicing customers such as Google, Standard Life and Waitrose.