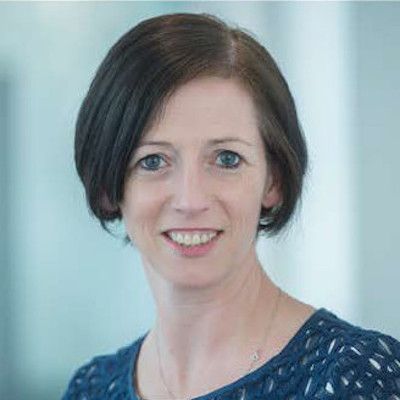 Karen Gaynor
Reward Director - EMEA
,
Diageo
Karen Gaynor has over 20 years HR experience in major global conglomerate organisations providing solutions in Healthcare, Industry and FMCG. With operational experience as a HR Director, and more recently within Compensation and Benefits, Karen has a wealth of experience that results in a true understanding of the diverse requirements of employees and leadership.
Karen is part of the Diageo reward leadership team delivering powerful rewards and incentives. Karen is responsible for global benefits strategy and supporting EMEA markets. She has recently reviewed sales incentive plans and is passionate about driving diversity and inclusion into employee benefits.
Diageo's diversity and inclusion has been recognised as the top company globally for gender equality (by Equileap) and they were listed in the Bloomberg Gender Equality Index.