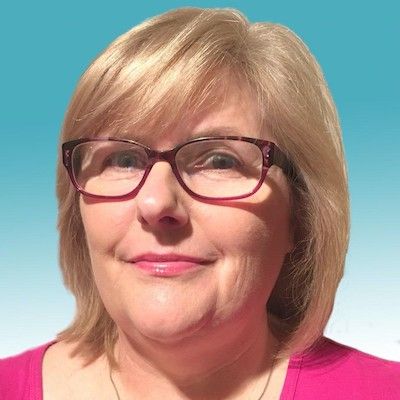 Kate Hathaway
Senior Reward Manager
,
Marston's
Kate Hathaway is a senior reward manager currently at Marston's PLC. Having worked within the private and public sectors over the past forty-two years and understands the challenges faced by both sectors.
She is passionate about how organisations can deliver healthy and robust reward packages to their workforce and believes that benefits beyond salary remuneration go towards supporting organisations to retain valued colleagues, that will be even more important as we begin to move out of the pandemic. Kate enjoys the challenge of never working within the same industry/sector brings when she changes her role – she started her current role within hospitality just five weeks before the first lockdown but is enjoying her role despite the challenges the pandemic is bringing.
Outside of work, having recently moved county and home, she and her husband are working every spare moment on updating their new home, a converted stable meaning no rest at weekends for the foreseeable future!