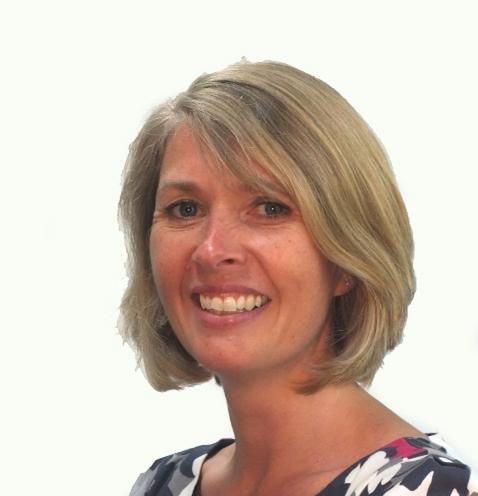 Lisa Ost
UK Employee Wellbeing Lead
,
Aviva
Lisa has worked in the HR function at Aviva for almost 17 years having joined in August 1996.
Her current role is that of HR Business Partner for the Aviva Health business. This roles includes overall ownership of the Wellbeing@Aviva employee programme.
During her career in Aviva, she has held a number of HR roles from generalist practitioner to people change programmes to consultancy. Lisa has also held a number of Learning 7 Development focused roles
Outside of work, she enjoys keeping fit by running and cycling, spending time with her two children (Sophie and Charlie) and friends and travelling.