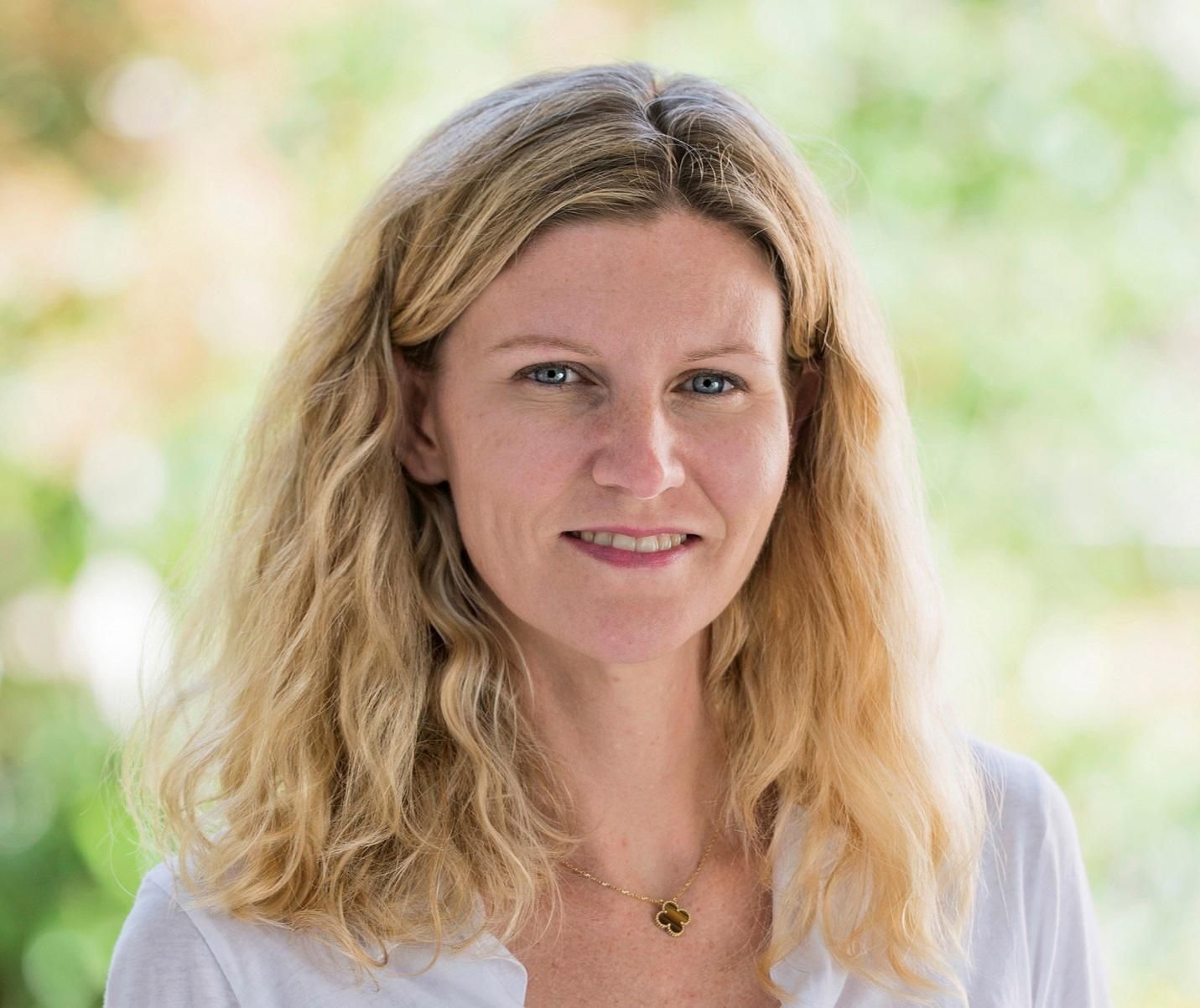 Lucy Standing
Vice Chair
,
Association of Business Psychology
I'm a Chartered Psychologist and Associate Fellow of the British Psychological Society (BPS).  In 2015, I was elected Vice Chair of the Association for Business Psychology (ABP) - the professional body in the UK for business psychology which seeks to maintain and develop standards of excellence for the profession.
For over 20 years, I've worked in investment banking, strategy consulting and as a freelance consultant helping a range of large private and public sector corporates recruit, train and manage their employees.  I firmly believe work can be hugely rewarding and evidence shows when we enjoy our work, it's good for our health.  Over the past few years, I've become increasingly focused on finding practical solutions to enable people to explore and change careers into something to which they are better suited.  To this end, I'm working on a couple of start up ideas: Viewvo – a website giving people chances to shadow jobs before doing them and Vive.Work – a B2B proposition which helps companies navigate their staff into roles which better suit them (whilst raising money for charity in the process).