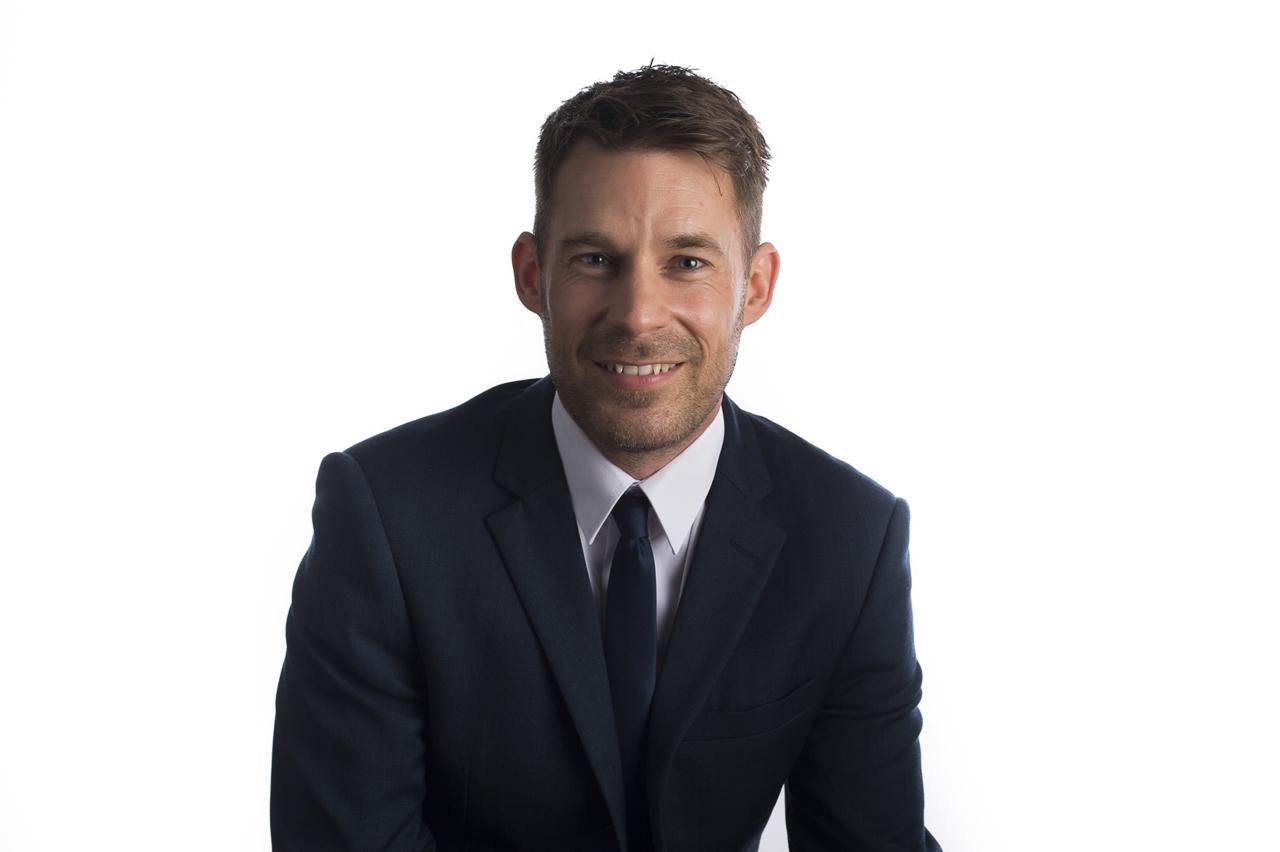 Marcus Hunt
Head of Global Health Services - EMEA
,
Johnson and Johnson
Marcus is a strategic, clinical leader currently specialising in colleague Health, Wellbeing and engagement. He has a special interest in evidence based practice focusing upon health behaviour change.

He is a clinical specialist in Occupational Health and positive lifestyle change, having developed from many years as a Chartered Musculoskeletal Physiotherapist in the functional restorative sector.
He is the Head of Global Health Services – EMEA at Johnson & Johnson.