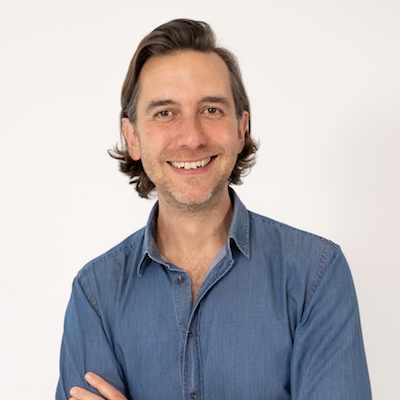 Max Landry
Max Landy is Co-Founder and Co-CEO of digital health platform, Peppy.
Max has spent his career launching and building businesses. Before launching Peppy in 2018, he co-founded and served as Chief Executive of The Conversation. Prior to that he co-founded and served as Managing Director of Paperstone, one of the first online suppliers of office products.
Max is driven by his ambition to make personalised, expert-led health support available to everyone, regardless of job role or salary. Beyond work, he loves cooking, boxing and spending time with his young family.