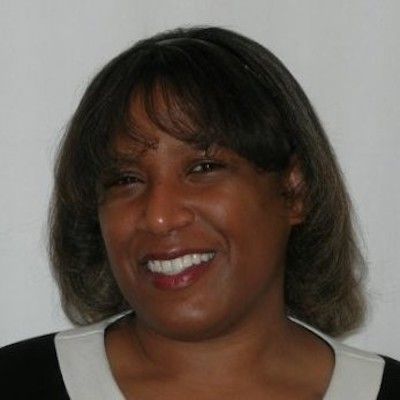 Melanie Hall
Executive Director, HCM Compensation EMEA
,
Goldman Sachs
Melanie Hall used to be the Senior Reward Manager for Europe at Gap, a US owned clothing retailer. Prior to starting her HR career in L&D, covering both technical training and management development, Melanie got a diploma in photography and design after being asked by her mum, "Why don't you study radiography? It's still taking pictures."
Melanie has specialised in reward at a senior level for many years covering both UK and international reward mainly in the private sector and predominantly retail. She currently leads all reward and global mobility activity across the UK, Republic of Ireland, France and Italy for Gap and has seen this role evolve in recent years to encompass being the custodian of well-being for its Europe market.
Her two rescue cats help maintain her personal sense of wellbeing (read: busy as their chef, door-person, housekeeper, nurse) and she's embracing 'the good life', growing her own veg. She thrives on a fitness regime consisting of a daily morning and afternoon 30-40 minute workout on her cross-trainer, leaving her no excuses not to work out in bad weather.