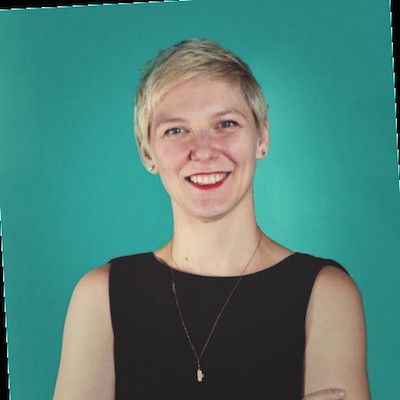 Natalia Doxopoulos
Associate Director, Total Rewards
,
Vertex Pharmaceuticals
Natalia Doxopoulos is currently an Associate Director, Total Rewards at Vertex Pharmaceuticals Incorporated and has been with Vertex since 2017.
Natalia manages the design, implementation and compliance of compensation and benefit programs across all the regions outside of North America. She is responsible for recommending and modifying programs to create appropriate value to employees, control costs, improve program service levels and employee engagement. Over the past few years, Natalia has worked on implementing governance model ensuring that the benefits offerings across all the locations are competitive, support a diverse and inclusive workforce, offer choice, and a differentiated employee experience to support employees in the moments that matter. Most recently, she has introduced international absence and leave guidelines and a global wellness program maneuvering between global consistency and local markets. She is continuously searching for creative solutions to demystify the world of total rewards and allow employees thrive in their workplace as well as outside of it.
Natalia has over 10 years of experience in compensation and benefits with the international focus. Prior to Vertex, she worked in the Coca-Cola Company, leading compensation and benefits operations in EMEA region, and Philip Morris International where she started her adventure with rewards.
She holds Master of Arts degree in Dutch Culture from University of Groningen and HR Management postgraduate studies. Curious about people, cultures, and history, she speaks 5 languages, convinced it opens you to experience various ways of celebrating every day.