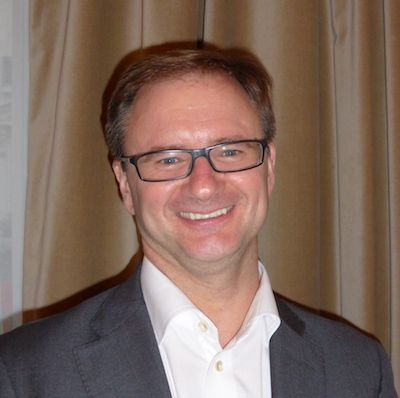 Peter Blake
Global Head of Benefits and Wellbeing
,
Sanofi
Peter Blake is Sanofi's Global Head of Benefits & Wellbeing. He has been in the role since April 2011. Prior to this he was in a similar role at Alcatel-Lucent (now Nokia). He has a consulting background and has previously worked in the UK and US now being based in Paris for the last 11 years. Peter is an actuary by training.
Peter works in Sanofi's HR team and has responsibility for ensuring that the Group's Benefit and Wellbeing programs across the globe foster healthy behaviors and create a safe environment where all employees feel supported, included, valued, and engaged.
Peter is a British national and studied for a mathematics degree at the University of Cambridge. He is a Fellow of the US Society of Actuaries, a Fellow of the UK Institute of Actuaries and a member of the American Academy of Actuaries.