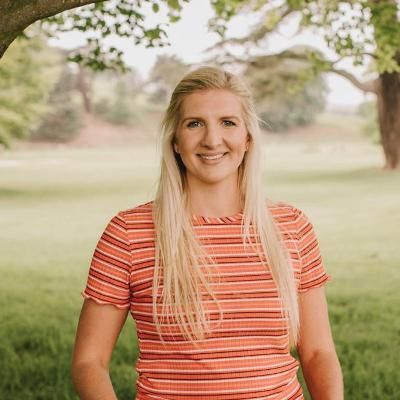 Rebecca Adlington
Olympic medallist and Ambassador for Legal & General's 'Not A Red Card' campaign
Rebecca Adlington is Great Britain's most successful ever swimmer. She became a household name following her two-gold medal winning performances at the Beijing Games in August 2008 and her unique blend of charisma and charm allied to her dedication and professionalism in the pool has made her a global superstar, and a role model for female athletes around the world.
Becky's drive and thirst for success meant that she won a medal in each of the Olympic finals she swam. A four-time Olympic medallist in the 400m and 800m Freestyle, she won two Gold medals in Beijing 2008 and two Bronze medals in London 2012.
Following her retirement in 2013 Becky announced a vision for her legacy: Becky Adlington's Swim Stars – a swimming initiative with the goal that every child in Britain will be able to swim 25 metres by the time they leave primary school. Her famous drive is now channelled into this vision and, given her track-record; she is well placed to achieve her most challenging goal to date.
Becky Adlington's Swim Stars is now the fastest growing high profile learn to swim company in the country. Across the UK it teaches over 10,000 children a week how to swim. The programme, constructed by GB's most successful ever Olympic swimmer, stands out in particular due to its exciting, innovative and engaging programme.
Rebecca Adlington is the Ambassador for Legal & General's Group Protection campaign 'Not A Red Card' campaign. Supporting Legal & General to raise awareness, remove the stigma and encouraging businesses to protect their employees and take real action around mental health in the work place, as well as participating as a judge for the 2020 Not A Red Card Awards.