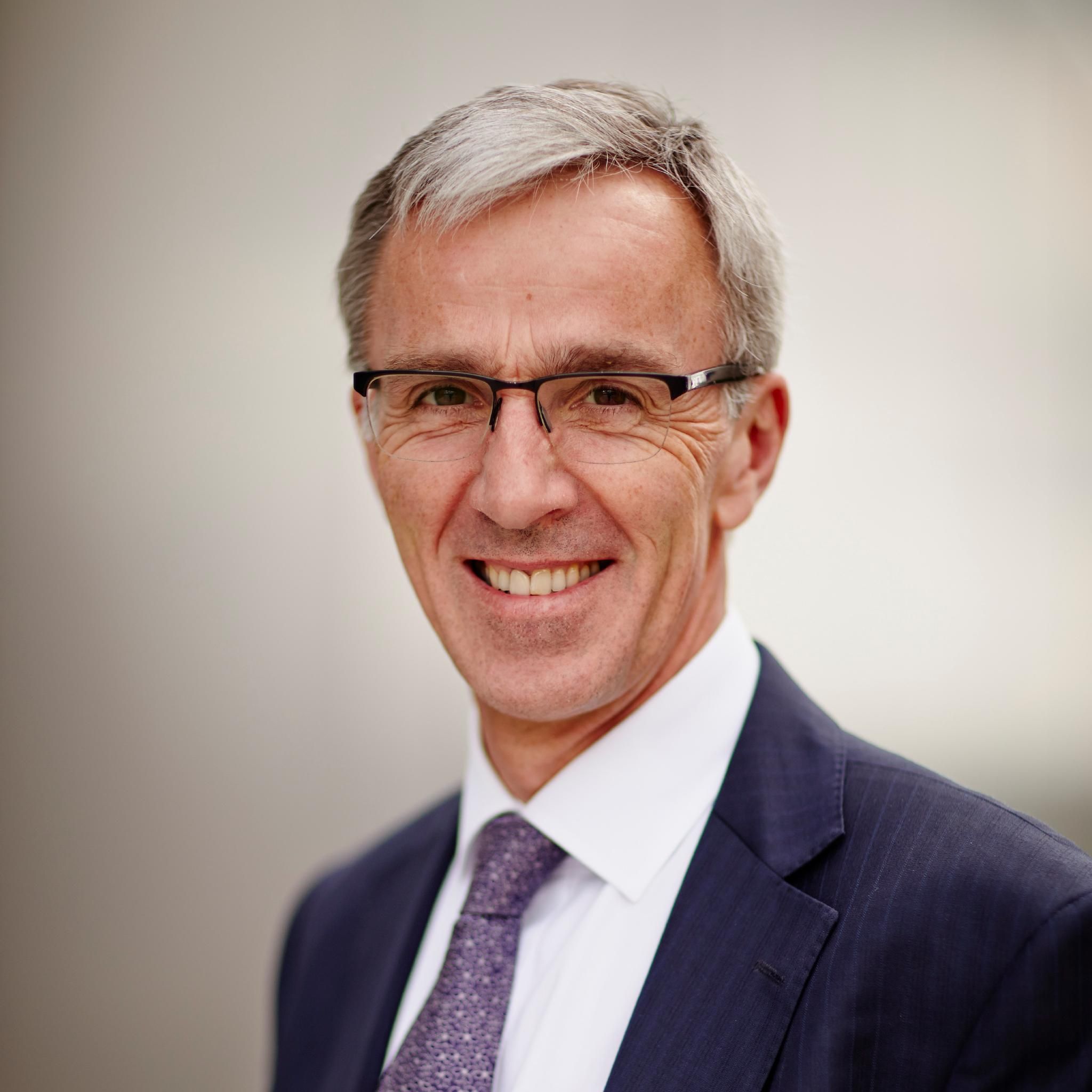 Richard Heron
VP Health and Chief Medical Officer
,
BP
Richard is the Vice-President Health and Chief Medical Officer at BP with responsibility for strategic development of the BP Group Health agenda including Employee Wellbeing, Occupational Health and Hygiene requirements for over 70,000 employees and Community and Public Health matters in the countries where BP operate.
He is co-chair of the International Occupational Medicine Society Collaboration (IOMSC), an association of 47 National Occupational Medicine Societies, and currently serves on the UK NHS staff health and wellbeing Board. He is past-President of both the UK Faculty and Society of Occupational Medicine, a Fellow of the Royal College of Physicians (London, Edinburgh), and a fellow American College of Occupational and Environmental Medicine.
He trained in internal medicine in UK and Auckland, New Zealand, before specializing in Occupational Medicine. Before joining BP, Richard was Head of Global Safety, Health and Risk Management at AstraZeneca pharmaceuticals.
Richard is honorary professorial fellow of International Business and Health, Division of Psychiatry and Applied Psychology, University of Nottingham School of Medicine.
His specialist interests include the relationship between good health, good work productivity and work-related mental health. He has worked with a variety of expert advisory groups with UK Government departments of Health, and Work and Pensions, and Public Health England.