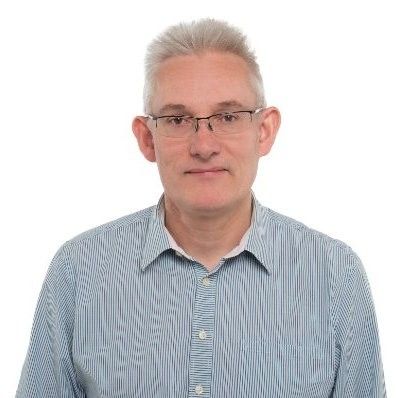 Richard Hortop
VP International Total Rewards
,
Comcast
Richard a business-focused reward professional with 30 years' experience including various senior leadership roles at large US and UK multinational corporates encompassing all aspects of benefits design delivery and governance, pay structures, short and long term incentives and board-level remuneration. His current focus is on ensuring that employees and their families are supported holistically through access to a balanced suite benefit programmes that can help them meet their emotional, financial, physical and social needs, and which are sustainable for the business.
He is currently Vice President International Total Rewards for Comcast where he is responsible for design and delivery of the benefits and wellbeing strategy for Comcast and NBCUniversal across 30 countries, and for alignment initiatives with Sky. Richard was previously Group Reward Director at Sky for seven years until its acquisition by Comcast in 2018. Prior to this he was Director of Reward at Serco, also for seven years, preceded by various roles in reward and HR at Hewlett-Packard, IBM/Lotus Development, and in financial services and consulting.
Away for work Richard enjoys being with his family, listening to a wide range of music genres, reading rock biographies, football and appreciating the natural world around him.