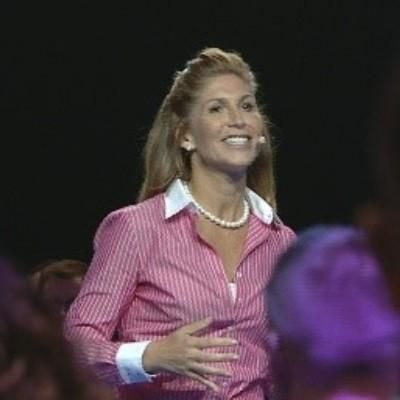 Sally Earnshaw
MD Culture Change Consulting
,
Gallagher
Sally is famous for her extraordinary passion, energy and enthusiasm for all things people. She has over 25 years' experience of working with senior level teams to deliver inspirational leadership programmes that transform people engagement and performance across some of the world's leading brands including BT, Tesco, Virgin, Nationwide, Google and Barclays.
Her infectious enthusiasm and boundless energy combined with her down-to-earth approach captures the imagination of audiences from senior leaders to frontline teams. Described as 'a force of nature' she has delivered energising presentations for groups of up to 1,000 people within FTSE100 businesses. She has also presented a TEDx, and in 2017, published her first book, Crack the Code: Upgrade your customer experience, one conversation at a time.
She is a Companion member of the Institute of Customer Service (CMICS) and writes regularly for the industry, with a loyal following on LinkedIn celebrating her one-woman mission to make the world a little bit more human. Prior to joining Gallagher, Sally led a successful people change business as part of Capita and held senior positions in Calcom, Charles Schwab and MBNA.