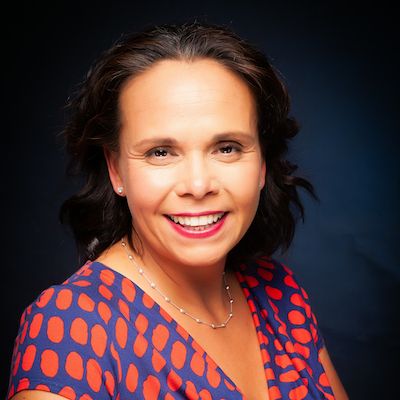 Sheila Champion-Smeeth
Global Head of Wellbeing, People and Communities
,
Cisco
Sheila is responsible for developing a Global Wellbeing Strategy that drives a Conscious Culture of holistic wellbeing for leaders, teams and individuals at Cisco. Sheila joined Cisco in 2000 and for the past 15 years has held various roles in People & Communities (formally known as HR).
During her time in People & Communities, she has been responsible for leading the EMEAR Total Rewards Team with oversight of compensation and benefit offerings across 65 EMEAR countries ensuring they are compliant, market relevant and aligned with the global reward philosophy and strategy that supports Cisco's purpose to Power an Inclusive Future for All. She also has led implementation of Total Rewards technology platforms and delivered on Mergers & Acquisitions.
Proud winner of Excellence in Wellbeing for the Great Place to Work survey as well as receiving the REBA Inaugural Wellbeing Award and the Employee Benefits award for Innovative Reward Technology, Sheila is passionate about embedding a holistic and inclusive wellbeing strategy. Sheila has been the thought-leader in a unique collaboration opportunity with internationally renowned wellbeing expert, Jessie Pavelka, with the exciting #CiscoPavelka Wellbeing initiative helping employees and families embrace healthier lifestyles and equip them with tools to sustain this lifestyle at work and at home using Cisco's amazing technology.
In her spare time, Sheila loves being with her family and friends. Her passion and love of sport, particularly field hockey, is embedded into her everyday life where she takes care of herself and those around her to role model her work on wellbeing for all.
To hear more about Sheila's passion around wellbeing, click here.