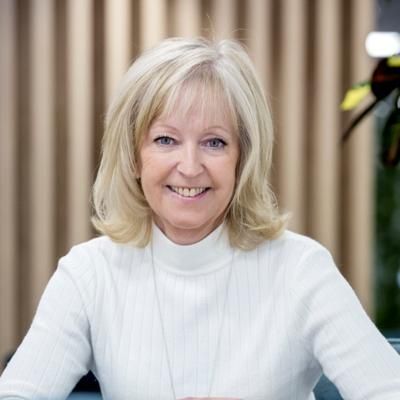 Siân Evans
Head of Leadership and Development
,
Simplyhealth
Siân joined Simplyhealth in February 2019, with a remit to build a talent strategy and leadership pipeline fit for organisational change. Health & Wellbeing was a natural addition to this agenda in 2020, especially as engagement survey data suggested elevated levels of stress, anxiety and depression within the business during this transformational time.
She brings a wealth of experience in the talent and leadership development arena, having worked for a variety of organisations going through major change and transformation including Heathrow, Telewest Broadband and more recently Argos.
Working with the Executive team, Sian has already delivered some game-changing development, unlocking honest conversations and trust building at a leadership level. In addition, adopting a systemic approach, she has established a Health & Wellbeing strategy with a focus on testing and learning, across four key areas of Mental, Physical, Social and Financial Wellbeing.