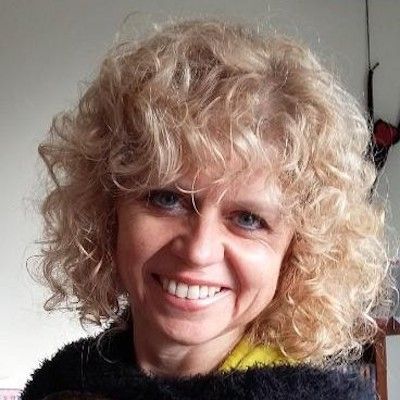 Siegi Currie
Siegi Currie is the Global Wellbeing Lead at Brambles, a multi-national end-to-end supply chain solutions provider, whose purpose it is to connect people with life's essentials, every day, through its 'share and reuse' model.
Siegi has been a reward professional for 20 years and is keen to provide new and innovative solutions to employees. In more recent years this has led her to introduce Wellbeing into Brambles, where she is responsible for developing a global wellbeing strategy, aiming to drive positive and healthy behaviours.
Siegi's vision is to create a workplace where both employees and management recognise, appreciate, and utilise the important connection between personal wellbeing and good organisational outcomes; and where they learn to see beyond the perception that wellbeing practices are simply a bolt-on to the workday.