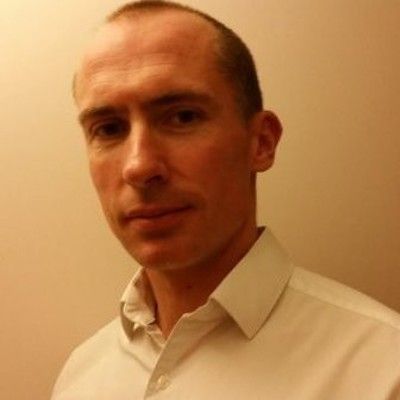 Stephen Barnett
Director, Reward
,
Brambles
Stephen is Director, Reward at Brambles, a multi-national end-to-end supply chain solutions provider, whose purpose it is to connect people with life's essentials, every day, through its 'share and reuse' model.
He started work in tax practice for the first nine years of his career and for the last 15 years has been working in corporate environments ranging from aerospace & defence, financial services, car rental and more recently supply chain with Brambles.
Among his responsibilities he oversees all aspects of compensation, benefit and international mobility governance in a mixture of global and regional capacities. He sees wellbeing as having a critical link to employer duty of care and worked with his team over the last few years to build and augment a corporate wellbeing strategy and implementation plan, by capitalising on new vendor relationships and also the high level of passion demonstrated throughout the organisation to make it a success.