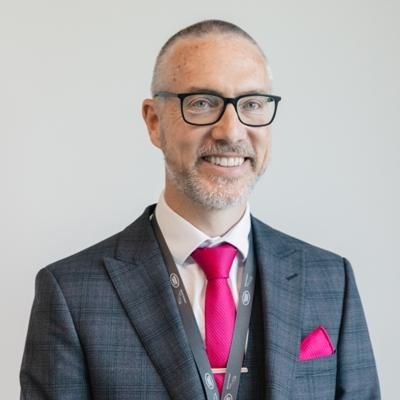 Dr Steve Iley
Chief Medical Officer
,
Jaguar Land Rover
Steve is an experienced Medical Director and Chief Medical Officer having worked at a senior and board level both in the UK and internationally.
His background includes responsibility for the health and wellbeing of workforces and customers in both automative and aviation industries, as well insurance and healthcare.
Currently both Jaguar Landrover and Steve are working to ensure that wellbeing, mental and musculoskeltal health are at their heart of all technolgoical research projects. This commitment extends beyond the driving experience to creating a thriving workplace where employees can be at their best.