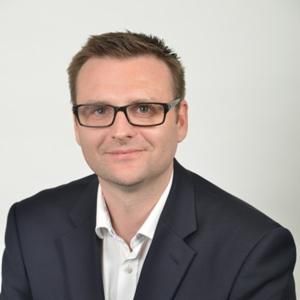 Stuart Chalmers
HR Manager UK & Ireland
,
Epson
A true HR generalist, Stuart prides himself in building creative and dynamic operational HR teams partnering with Epson teams across UK, Ireland and the Nordics.  Stuart is a pioneer for wellbeing in the workplace, passionate about changing how it feels to be at work and seeks practical and fresh ways to ensure the workforce can thrive.
With the foundation of his pre- HR career in banking operations and customer service, Stuart's favourite mantras include "don't do HR to the business, work with the business to achieve their goals", "figure out when to ask forgiveness and when to ask permission" and "model the behaviours you want to see."
Stuart drives action and is known for being pragmatic, solutions orientated and telling the story of his award winning team with passion and reality. 
If you spend time with him you will leave encouraged, full of practical and proven ideas, inspired and motivated to make a lasting difference.