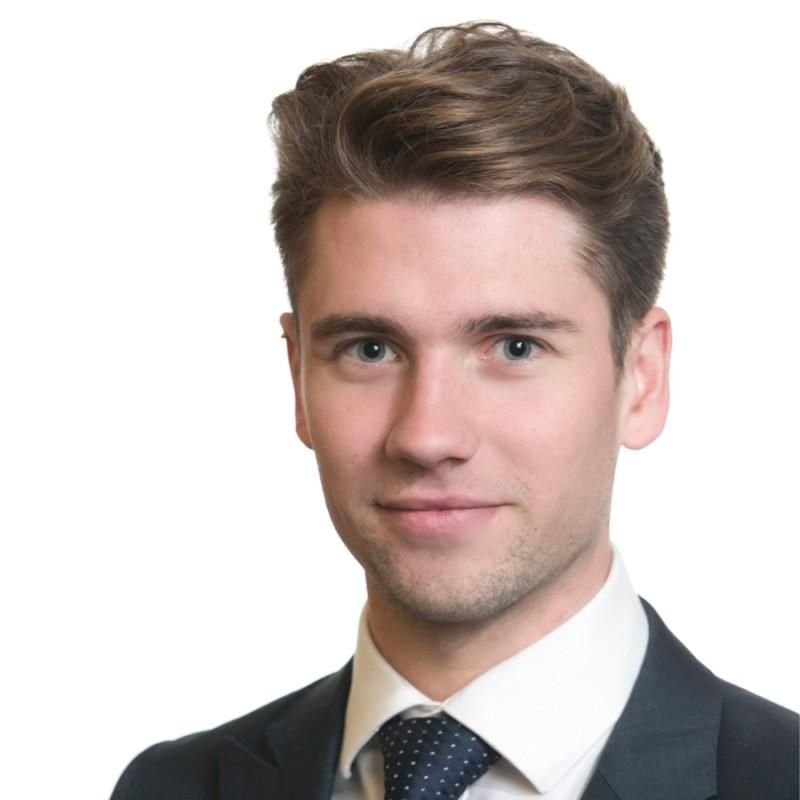 Thomas Lassetter
Lead Associate, Communications & Change Management
,
Willis Towers Watson
Relevant Experience
Thomas is a communication and change professional at Willis Towers Watson; creating and implementing communications that increase employee engagement and driving employee wellbeing. He has experience in developing communication strategies and materials across a breadth of HR changes and content areas, including: wellbeing, inclusion & diversity, Total Reward, annual pension communications, benefits harmonisation, benefits annual enrolment, gender pay, bonus change, and much more.
Thomas also serves as Co-Chair for Training & Development for Willis Towers Watson's LGBT+ Inclusion Network; helping colleagues learn the impact of LGBT+ inclusion and representation for the business and the community, while developing the skills required to be active supporters and allies.
Education and Credentials
Thomas earned his BSc (Hons) from the University of Essex with first class honours.