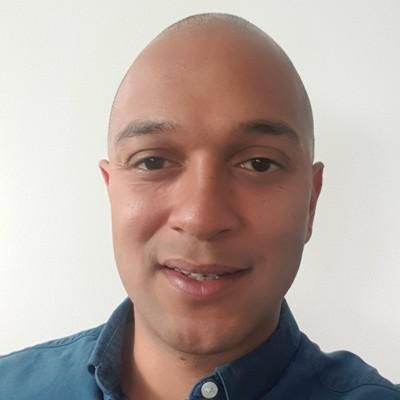 Vish Buldawoo
VP, Global Benefits & Wellbeing
,
Centrica
Vish joined Centrica in 2012 as a Reward Analyst for British Gas and moved quickly into the Reward Partner space in 2013 and occupied a variety of different remits and has now taken on the role as VP, Global Benefits, Pension and Wellbeing with a newly found appreciation to the world of shared services and all that this brings over the last 18 months.
Prior to Centrica, Vish was part of an HR Graduate Scheme before moving into a substantive Senior Compensation & Benefits Analyst managing 3rd party vendors for benefits, car scheme policy, incentives arrangements (corporate, senior Management) alongside being the global sales compensation analyst responsible for operationalising sales commission across the globe. The highlight of this career stint was being involved in the M&A of a $3bn deal globally and being the HR Lead for UK, Ireland and IOM from an integration perspective.
Vish is CIPD qualified and has a BSc. (hons) degree in Banking, Finance and Management from Loughborough University.
Vish loves his football team (Arsenal) at the detriment to his health! His main passions revolve around spending time with family and friends.